How To Win with HOME
Creative Tourist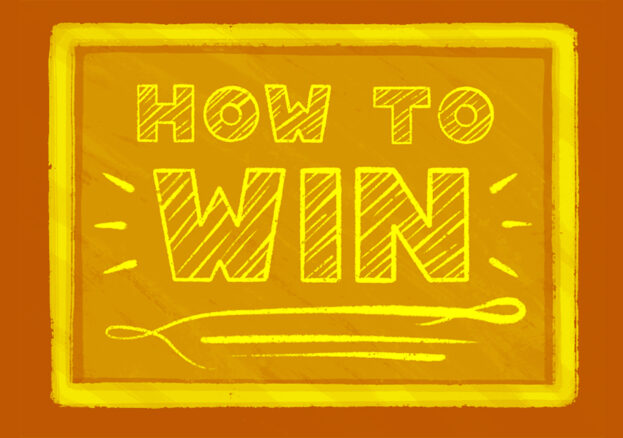 How to Win is a new episodic online game created by multi-award-winning interactive theatre-makers Hidden Track, in collaboration with you, the player.
Each new episode will be created in response to your suggestions. Become part of the game: share your ideas, vote on your favourites, shape or derail the future of the story.
Hidden Track present How to Win as part of Homemakers, an online festival by HOME Manchester. Easily accessible – on a pay-what-you-can basis – the festival features new commissions created by artists working at home, for audiences who are staying at home.