Homemakers: Tell Me with HOME
Kristy Stott, Theatre Editor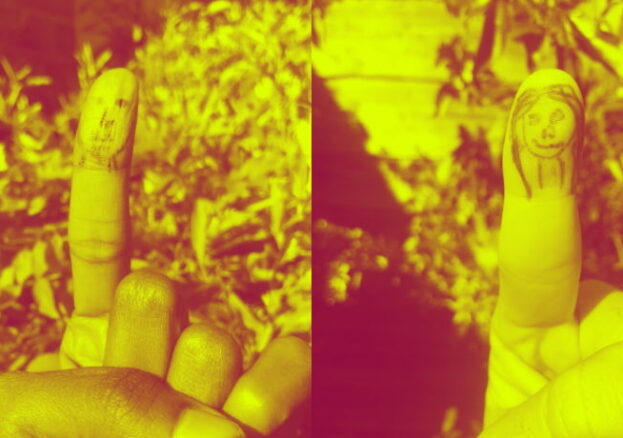 Yusra Warsama and Chris Thorpe present Tell Me as part of Homemakers, an online festival by HOME Manchester. Easily accessible – on a pay-what-you-decide basis – the festival features new commissions created by artists working at home, for audiences who are staying at home.
Tell Me isn't a performance as such – it's a simple, though insightful game – designed to be played by two friends, but can also be played by more people. All you will need is yourself, a friend, and a way of writing down your answers to some questions. You don't even need to be in the same room so it ticks all the boxes for safe social distancing.
Examining personal narrative, truth and fictions – this is a game to explore how much you know about each other – and the bits about them you make up. It also explores how you are viewed by others, and how it feels to be invented by them.
You can decide whether if you would like an audience and whether you would like to record your creative interaction.
Be prepared that the game may change your perceptions of whoever you play it with.
The piece has been created by Manchester-based artists Yusra Warsama and Chris Thorpe. Warsama is an actor, writer and theatre practitioner who began her career at Contact, and has since appeared in productions at HOME and the Royal Exchange. Thorpe is considered one of the leading voices in UK theatre today and regularly collaborates with Third Angel and Unlimited Theatre.
Tell Me is certainly an interesting and engaging way to pass some time in isolation. Though, be prepared that the game may also change your perceptions of whoever you choose to play it with; it may also alter your relationship in ways you wouldn't expect it to.
Intrigued? Click the link to find out more…