Hocus Pocus in Concert at the Bridgewater Hall
Shekina Rose, Families Editor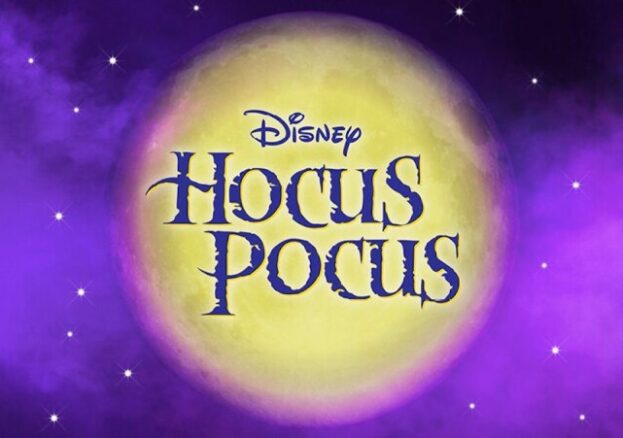 This October half term, families with older kids, pre-teens and teenagers are invited to enjoy the ultimate cinematic and musical experience for the spooky season, at Hocus Pocus in Concert at the Bridgewater Hall, on for one night only on Tuesday 31 October… what a spook-tacular way to spend Halloween!
Get ready for a devilishly good time as three outrageously wild witches, played by Bette Midler, Sarah Jessica Parker, and Kathy Najimy, are accidentally summoned from 17th-century Salem by some unsuspecting pranksters. Enjoy zany fun and comic chaos, as the three wickedly wonderful, (or is it wonderfully wicked?) witches attempt to steal the life force of the town's children in order to gain eternal life! Can they be stopped?! Or will they find what they want and enjoy immortality!?
The perfect Halloween treat, this is your chance to enjoy the spooky classic Hocus Pocus like never before, with the film being  brought to life by the Bridgewater Hall concert orchestra performing Emmy®-winning composer John Debney's score in a stunning melodic backdrop, enough to send shivers down your spine!
Packed with enchanting laughs, mystical melodies, and a story that will have you hooked from start to finish, Hocus Pocus at the Bridgewater Hall is an unforgettable production that's sure to entertain the whole family and get you in the Halloween mood, ready for some late night trick-or-treating. Tickets are anticipated to sell out fast, therefore we recommend you book your tickets quickly so as not to miss out on this special spooky event.
Hocus Pocus is a PG-rated film.