Growth of the Silk at The Kings Arms
Carmel Smickersgill, Tours & Activities Editor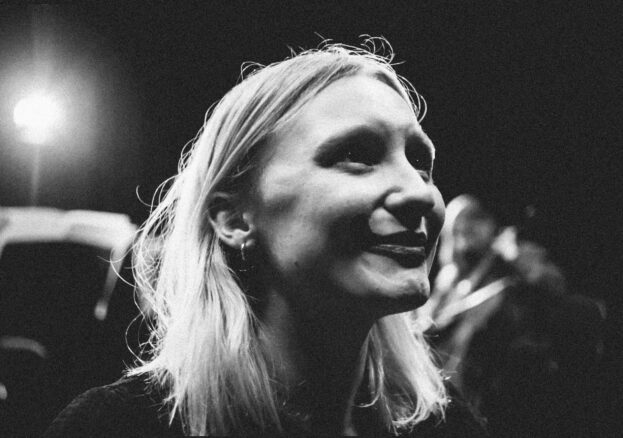 The Kings Head is often underestimated as a venue because of its size. However, the intimate theatre space upstairs provides a blank canvas for companies to bring an audience in close and make them feel thoroughly involved in the storytelling.
Growth of the Silk is one such performance which is not to be missed. Composed by William KZ, the piece has transformed into a collaboration between four northern-based creatives with contrasting disciplines and artistic backgrounds. The chamber opera takes you into the world of a nameless woman who's pursuit for long hair, lead by vanity, ultimately ends with some brutal magical realism.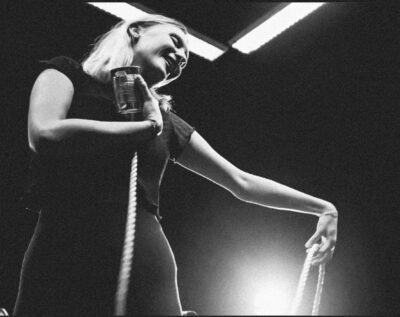 The nameless woman is played by soprano Olivia Carell, having moved to Manchester to study at the RNCM, Olivia is embarking on what looks set to be a well-respected career in both operatic and contemporary worlds. She is joined onstage by dancer Anna Cabre-Verdiell. Anna trained as a contemporary dancer and grew up in Barcelona, she brings a raw and energised style of choreography to the piece. The dance elements use bold shapes and reach points of physical intensity which pair with the music seamlessly. The two women on stage have an addictively fluid relationship that switches between moments of real tenderness and turmoil. You are lead through the story by their combined energy and kept on the edge of your seat by the darker side of their characters.
A instrumental trio of guitar, percussion and bass is used in the production, this concise ensemble makes a well rounded, warm sound and balance well with the voice. Taking influence from Latin American music, as well as wonky alternative rock and electronic music the scoring is refreshingly different. The piece feels like an alternative offering to the world of contemporary opera and breaks down a few stereotypes associated with the genre. Although this is opera comes from a different perspective to the classical acoustic concert hall tradition we naturally associate with the art form.