Ghosts at HOME
Andrew Anderson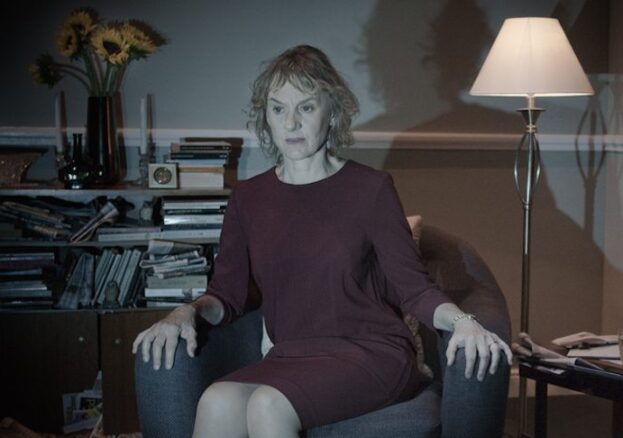 Sex, scandal and syphilis – as you might well imagine, not everyone approved of this play when it was first performed in 1880. But its fearless examination of malevolence, motives and morality make it a worthwhile watch for modern audiences.
Ghosts explores the life of Helen, a woman whose husband was an alcoholic and an adulterer. When he dies she hopes to bury not only his body but also the burdens he has brought her. Unfortunately for Helen and her son Oswald, the past is not so easily put away.
For those unfamiliar with Ibsen (and I'll admit I'm no expert), he is widely considered the greatest playwright since Shakespeare and his works inspire writers to this day: all those disquieting Scandinavian murder dramas you like? It was Ibsen who set that movement in motion.
It's good to see a classic on at HOME, which has so far specialised in new productions or classics reworked beyond recognition. With a cracking creative team that includes director Polly Findlay (National Theatre) and writer David Watson (Birmingham Rep, Royal Court), no doubt it will prove to be have been worth the wait.