Flying Fighters of Taiwan at HOME
Tom Grieve, Cinema Editor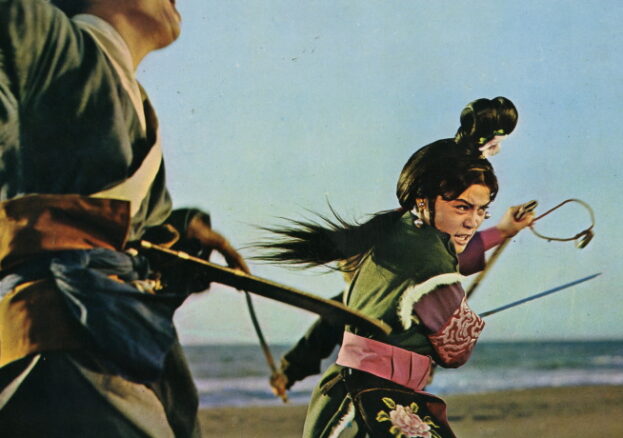 At HOME this summer filmgoers can delve into the history of Taiwanese wuxia, with a short, five-film season dedicated to these magnificent, sword-filled period pieces produced in the late '60s and early 70s. Often concerned as much with philosophy and spirituality as spectacular acrobatic, aerial swordplay, modern audiences' primary exposure to wuxia is probably the spate of crossover success stories such as Ang Lee's Crouching Tiger, Hidden Dragon and Zhang Yimou's Hero, which made a splash in the early aughts.
'Flying Fighters of Taiwan' looks back further, to the success of Kung Hu's 1967 Dragon Inn from Union Film Company, and the series of wuxia films produced in Taiwan in its wake. Compiled with thanks to Taipei Representative Office in the UK, the Ministry of Culture, Republic of China (Taiwan) and the Taiwan Film and Audiovisual Institute, HOME's season takes films we're used to seeing on fuzzy home video and places them back on the big screen.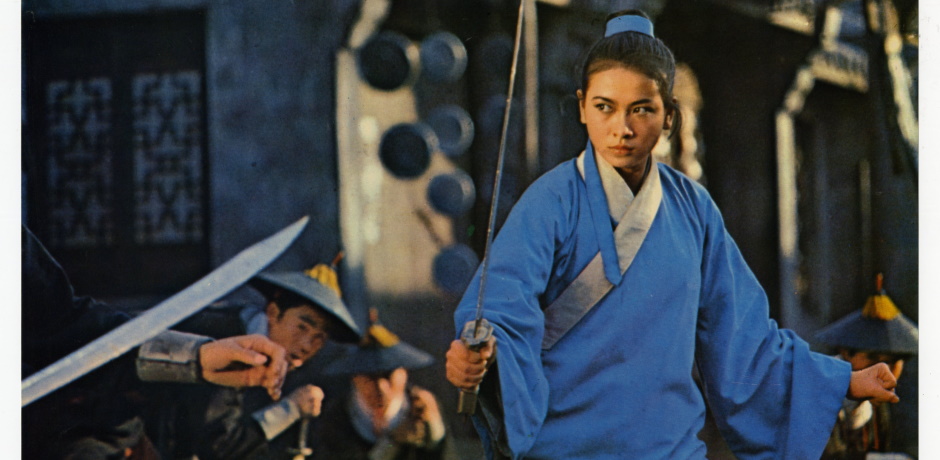 These are films that benefit too. The season starts with another of King Hu's masterpieces, 1971's gorgeously crafted A Touch of Zen on Saturday 6 August. Famed for its lush bamboo forest sword-fight, this mammoth, three-hour epic infuses its action-packed story of a warrior noblewoman (Hsu Feng) in hiding with Buddhist philosophy. Hu's film is followed by a lesser-seen example of the genre: Joseph Kuo's newly restored The Swordsman of All Swordsmen (1968) on Sunday 7 August. Featuring a straightforward plot which subtly emphasises the futility of revenge, the film is notable for blending the "Northern School" of Chinese martial arts with Japanese bushido.
often concerned as much with philosophy and spirituality as spectacular acrobatic, aerial swordplay
There's further evidence of wuxia's oft-egalitarian approach to fighting in Iron Mistress (Wed 17 Aug), Sung Tsun-shou's 1969 film in which a heroine rises up to lead a band of fighters in rebellion, only to have to deal with disquiet amongst her own ranks. There's another female lead in Tu Chung-hsun's 1970 A City Called Dragon (Mon 29 Aug) as A Touch of Zen's Hsu Feng as a revolutionary fighter on the trail of the mysterious General Bu Lung.
Finally, The Swordsman of All Swordsmen's lead character Tsai Ying-chieh returns in The Ghost Hill. Another tale of revenge, the 1971 film from director Ting Shan-hsi sees him awarded a magical sword and set off in pursuit of an evil lord. Recognised for its production design, chorography and beautiful location work, the conculding film of HOME's season screens of Wednesday 31 August.