Fat Out Fest 2023
Johnny James, Managing Editor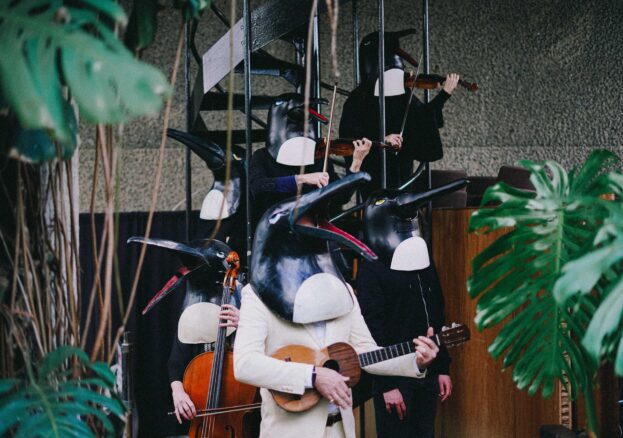 Fat Out Fest, a top Salford festival championing the experimental and the underground in music and visual art, returns this September with its best line-up yet, including a collaboration with one of our favourite London labels: Erased Tapes.
Happening mainly at Islington Mill over four days, the line-up for Fat Out Fest 2023 is typically eclectic, ranging from the industrial electronics of GAIKA to an orchestral odyssey from the BBC Philharmonic & Erased Tapes, taking place at Peel Hall.
That latter collaboration opens the festival on Friday 22 September, as part of a broadcasted concert for BBC Radio 3's Unclassified, presented by Elizabeth Alker. Also featuring are some of Erased Tapes' most distinctive artists, including Rival Consoles, Hatis Noit, Penguin Café and Douglas Dare, who'll perform reworks of their songs with musicians from the orchestra. The line-up for this concert alone is more than enough to get us excited, but the pace only picks up from there.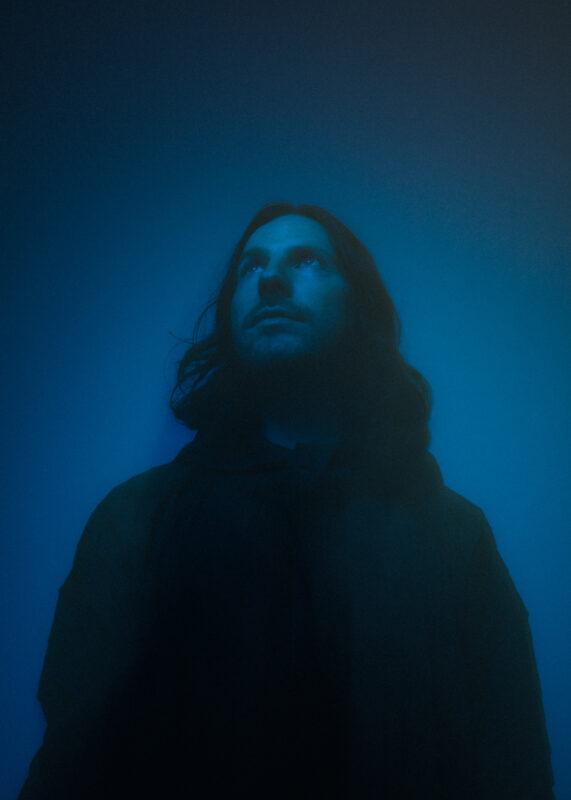 That night, the music move to Partisan, Islington Mill, where much-hyped Bristol-based producer Grove takes on the role of festival curator. There's more to be announced, but live acts include rapper/producer Algernon Cornelius, a mainstay of the local DIY scene and one of the most interesting young voices in hip hop, and TaliaBle, a self-styled 'dysfunctional rapper' weaving tongue-twisting narration across warped, dystopian productions.
Saturday 23 September is a day and night of pure Fat Out Fest raucousness, taking over three spaces at Islington Mill from 3pm til late. Top of our list is the darkly magnetic blend of gothic dancehall and industrial electronics that is GAIKA, who's performing ahead of a highly anticipated album release later this year. Tokky Horror are another interesting one, fusing hyperactive old school jungle breakbeats with sweat-drenched punk.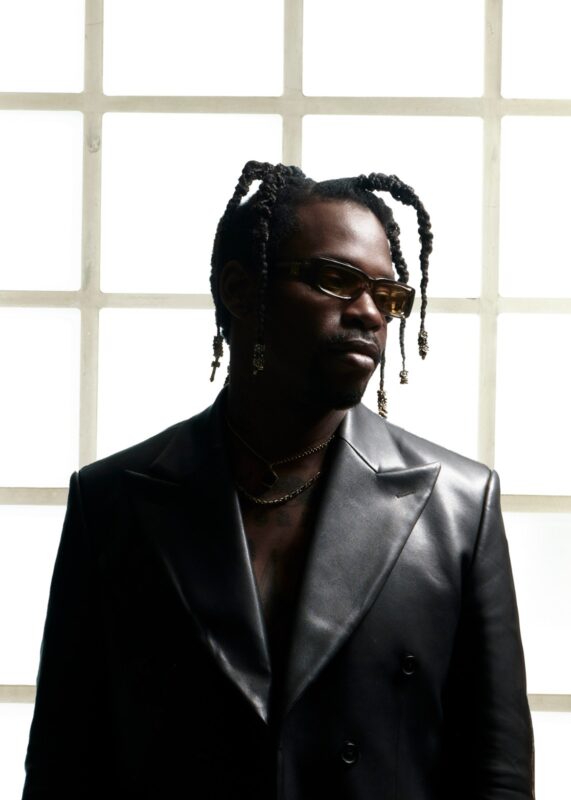 In an exclusive performance for Fat Out Fest, Deptford-based experimental rock drummer Charles Hayward (This Heat) and New Jersey-based MC and hip hop artist MC Dälek will premiere a brand new collaborative performance. In Mirage Bar (a 'queer utopia' in Islington Mill), art-activists Sexquisite curate a programme of cabaret and performance, featuring poet and performer Maedb Joy, and another New Jersey-bred creation, Natalie And The Monarchy (also playing at Swinton Sounds).
Sunday offers up a day party, running from 2-10pm at Islington Mill, curated alongside Alphaville (no, not that one). Nursing all of our hangovers, long-standing former member of Manchester noise experimentalists Gnod, Marlene Ribeiro will be serving up dreamlike folk and psychedelia, with more textural sound pieces coming from Hayley Suviste, Agathe Max and The Seer.
Ramping up the energy again will be electro-post-punk three piece Yossari Baby, alongside another performance by Charles Hayward, who'll be joined by some of the most exciting young experimental musicians from his band Abstract Concrete, whilst Shrek 666 will bring 'fetish, magic, monstrosity and surrealism'. Because what are Sundays for?
Further line-up announcements will be made soon, including for Thursday 21 September. There's also still the unveiling of the whole visual arts programme to come.
Tickets are on sale now via the button below, with individual shows from £10 and weekend tickets at £50. Half-price low income tickets are available across all (subject to availability).