Endurance at HOME
Creative Tourist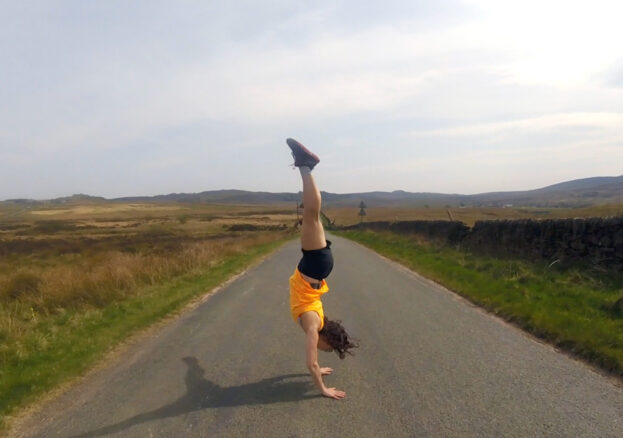 Created by artist Jenni Jackson, Endurance is a brand-new commission for PUSH Festival 2021. A fusion of dance, theatre and sports, Endurance examines how we 'endure', why we 'endure' and how women can use their innate inclination towards endurance, to tip the balance of power.
Jenni Jackson is a performer, theatremaker, and movement director based in Manchester. Her work examines what women and girls are allowed to do with their bodies, her relationship to the UK, and the duality of living between cultures and races.
Endurance is a new Push 2021 commission from HOME.