Elizabeth Price Curates at The Whitworth
David Perkins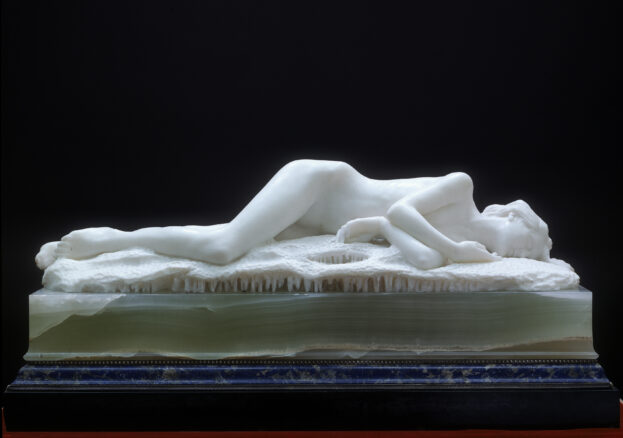 Languorously titled In a dream you saw a way to survive and you were full of joy, and curated by video artist Elizabeth Price, this new exhibition at the Whitworth will explore the power of the horizontal, recumbent body. Price, the convention-breaking, glass-ceiling-smashing, winner of the 2012 Turner Prize and 2013 Contemporary Art Society Award has selected over 70 works of sculpture, drawing, film and photography, many drawn from collections in Manchester, including the John Rylands library, The Whitworth and Manchester Museum.
Unfamiliar images will be juxtaposed with works by big names such as Andy Warhol, Constantin Brancusi, John Flaxman and Carolee Schneemann in themed sections exploring sleeping, working, mourning and dancing. Much more than the sum of its parts, the exhibition is both installation and immersive experience.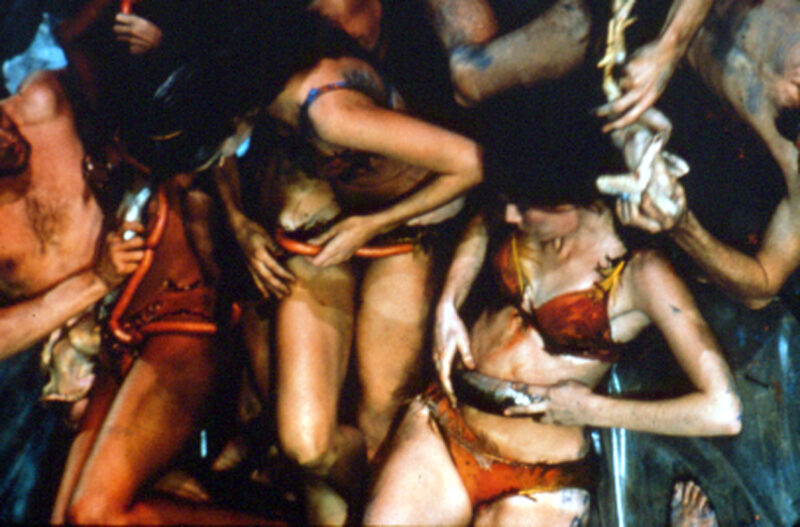 The Woolworths Choir of 1979, the film piece that won Price the Turner Prize and brought her to public attention, stylishly combined archive footage of the tragic Woolworth's store fire in Manchester's Piccadilly Gardens, with film of the sixties band The Shangri-Las. To anyone familiar with the – often deliberately – static look of much video art this is a rhythmic, slick and seductive film that is hugely appealing to a contemporary audience familiar with music videos and advertising shorts. The themes of sleep, the archive, gesture, the choir and the feminine in the film are central to much of Price's work and are developed elsewhere in this exhibition.
Price is known for her careful research and the intelligence, skill and high production values of her work; the exhibition promises to be visually stunning and highly imaginative. It is a Hayward Touring production aiming to reach wide audiences with contemporary art by using new curatorial approaches. The exhibition premieres here in Manchester before moving on to Bexhill-On-Sea and then Cardiff.