Manchester Museum
Creative Tourist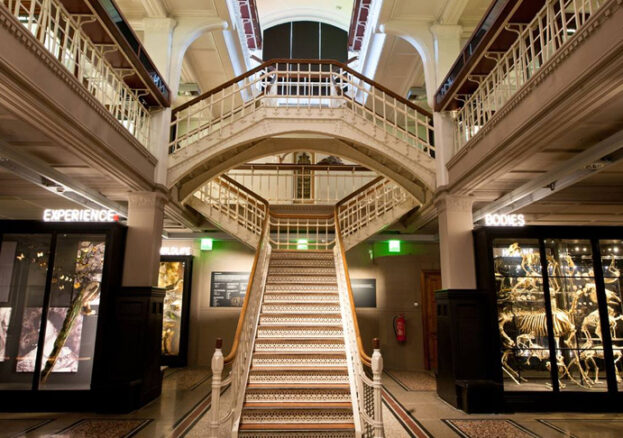 Manchester Museum has always been a place of wonder – it's one of those glorious Victorian-era venues with a smorgasbord of fascinating collections crammed into a building within the complex of The University of Manchester. Now, following a £15 million transformation – as part of its 'Hello Future' project – the Museum moves into a brand new phase in its rich history. Following almost 18 months of closure, the Museum has re-opened with new exhibition spaces and a modern two-storey extension to the back of the building; the physical transformation is symbolic of the more ethical changes happening within the building.
Manchester Museum's aim is to build a better understanding between cultures, stepping away from the traditional voyeuristic viewpoint of museum culture and creating spaces that feel imaginative and inclusive but most importantly caring. The changes welcome fresh spaces to the Museum including the Belonging Gallery, Lee Kai Hung Chinese Gallery, a stunning new Exhibition Hall and the UK's first permanent South Asia Gallery.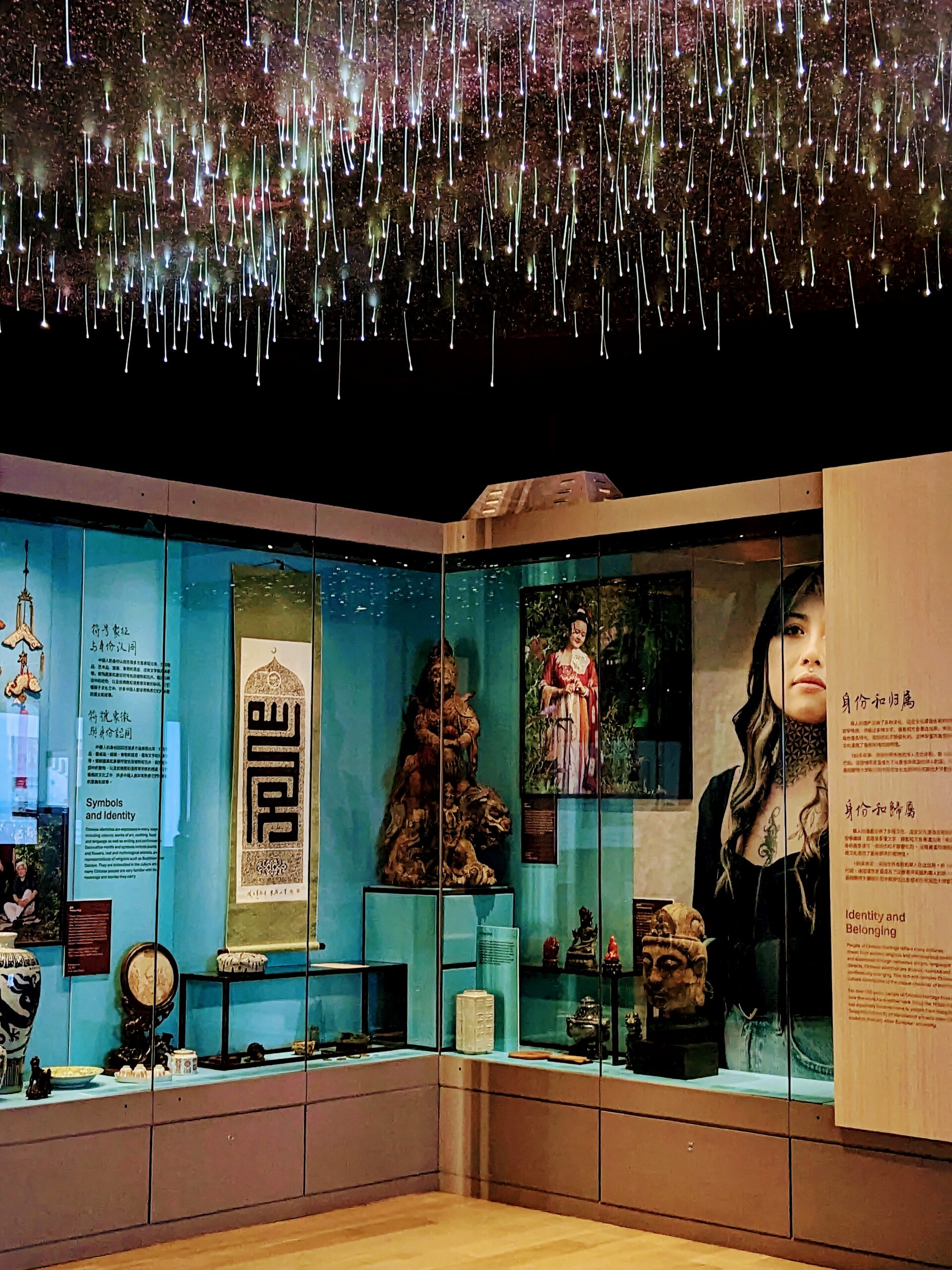 The Exhibition Hall is a changeable space for touring large-scale exhibitions. The opening exhibition, Golden Mummies of Egypt is an impressive exhibition of funerary art from the Graeco-Roman period of Egyptian history. Making its UK debut following its tour across China and the USA, the exhibition features eight mummies and more than 100 objects. In keeping with the ethos of the museum, the collection aims to challenge Victorian narratives of 'ancient Egypt' through new research from The University of Manchester.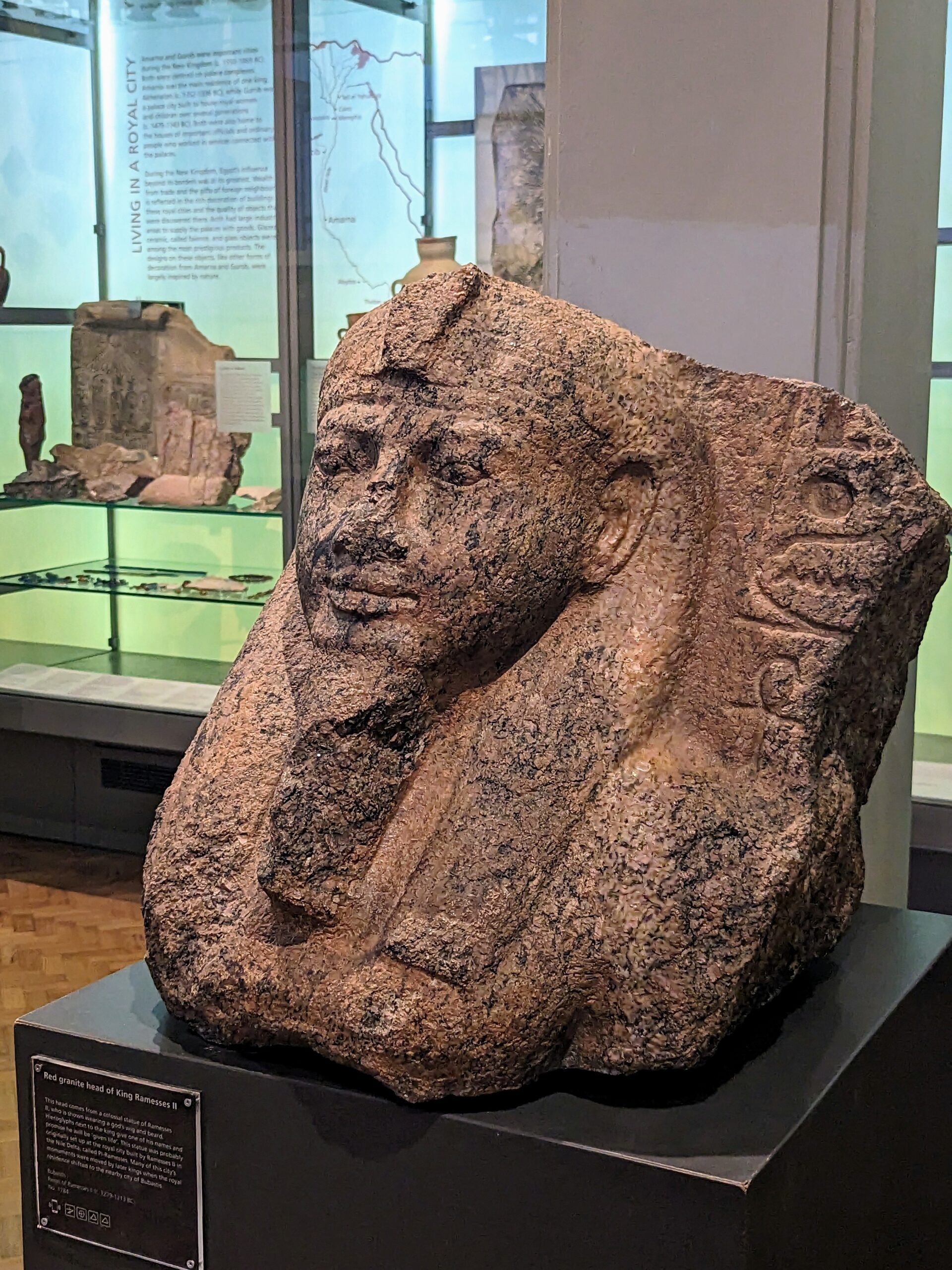 The South Asia Galley is a space that takes an 'anthology-based' approach to curation, ensuring multiple voices and perspectives are included to create culturally rich and respectful exhibitions. In partnership with the British Museum, it is the first permanent gallery in the country dedicated to sharing the stories and experiences of South Asian diaspora communities in the UK. The gallery also features a performance space where live music, dance and spoken word can take place. This is just one example of how the days of exhibits behind glass cabinets being presented from a narrow range of viewpoints are soon to be a thing of the past.
Other new features in the Museum include a prayer room, quiet room, picnic area and a therapy room. And many will be interested (and pleased) to know that over 18000 items were removed and protected during the Museum's renovation – including longstanding favourite Stan the T Rex and the resident Giant Japanese Spider Crab, which can be seen in all its glory from Oxford Road.
Having started life in 1821, as one wealthy man's private collection of artefacts, it's great to see this public collection evolving into a Museum truly fit for the 21st century, where collaboration and cultural empathy are heartily encouraged.