Feelgood Theatre's Easter Classical Family Concerts at Heaton Hall
Gemma Gibb, Associate Editor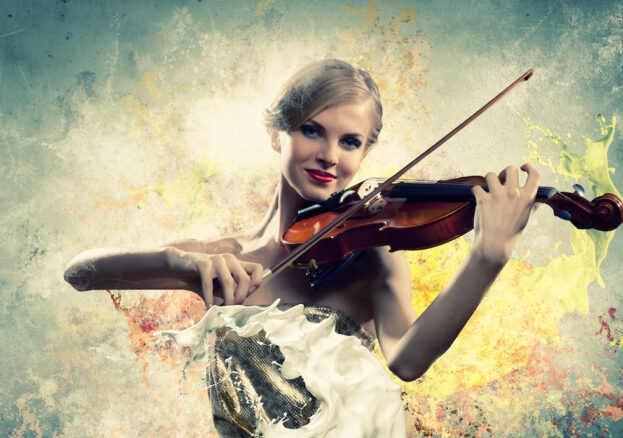 This Easter Heaton Hall will ring out with music and singing.
The Classical Concerts will reveal the story of the Egerton family's musical past at Heaton Hall featuring graduate singing stars from the Royal Northern College of Music; Jenny Carson (soprano), Thomas D Hopkinson (bass), Dan McDwyer (tenor)  and the Vine Quartet.
The history will unfold through music and storytelling told by the famous actress Fanny Kemble who visited the Hall, played by Caroline Clegg.  Regular visitors to Heaton Hall in its prime included Charles Halle and Arthur Sullivan, The Duke of Wellington, Disraeli along with Seymour Egerton's Wandering Minstrels Orchestra that first opened the Royal Albert Hall in London.  Audiences get the rare opportunity to meander through the normally closed Hall leading to the elegant Music Room.   As an Easter treat this concert has something for everyone.  Featuring Handel, Corelli, Mendelssohn, Verdi, Puccini, Gounod, Lehar and a whole dose of fun with Gilbert and Sullivan.