Istanbul Restaurant Manchester
Ian Jones, Food and Drink Editor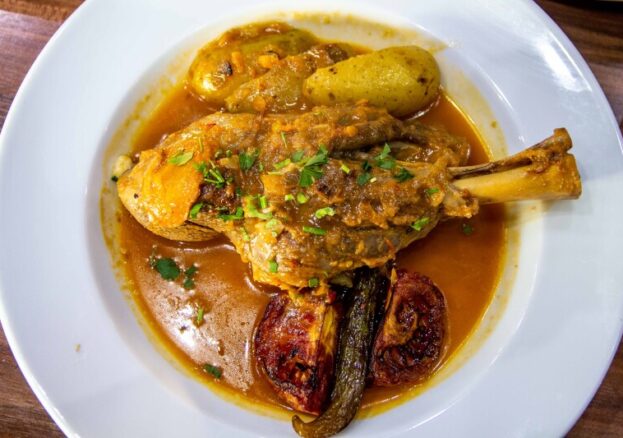 Few people have more local know-how than taxi drivers, so when no less than two Manchester cabbies recommend the same restaurant, unprompted, it's an indicator of something special. And that's exactly what brings me to Istanbul Restaurant in Cheetham Hill. 
It's a slick, modern venue, huge and airy, with plenty of black marble and extravagant light-fittings, though it manages to fall on the side of stylish rather than gaudy. The staff can't be faulted – quick, ready with suggestions and never outstaying their welcome.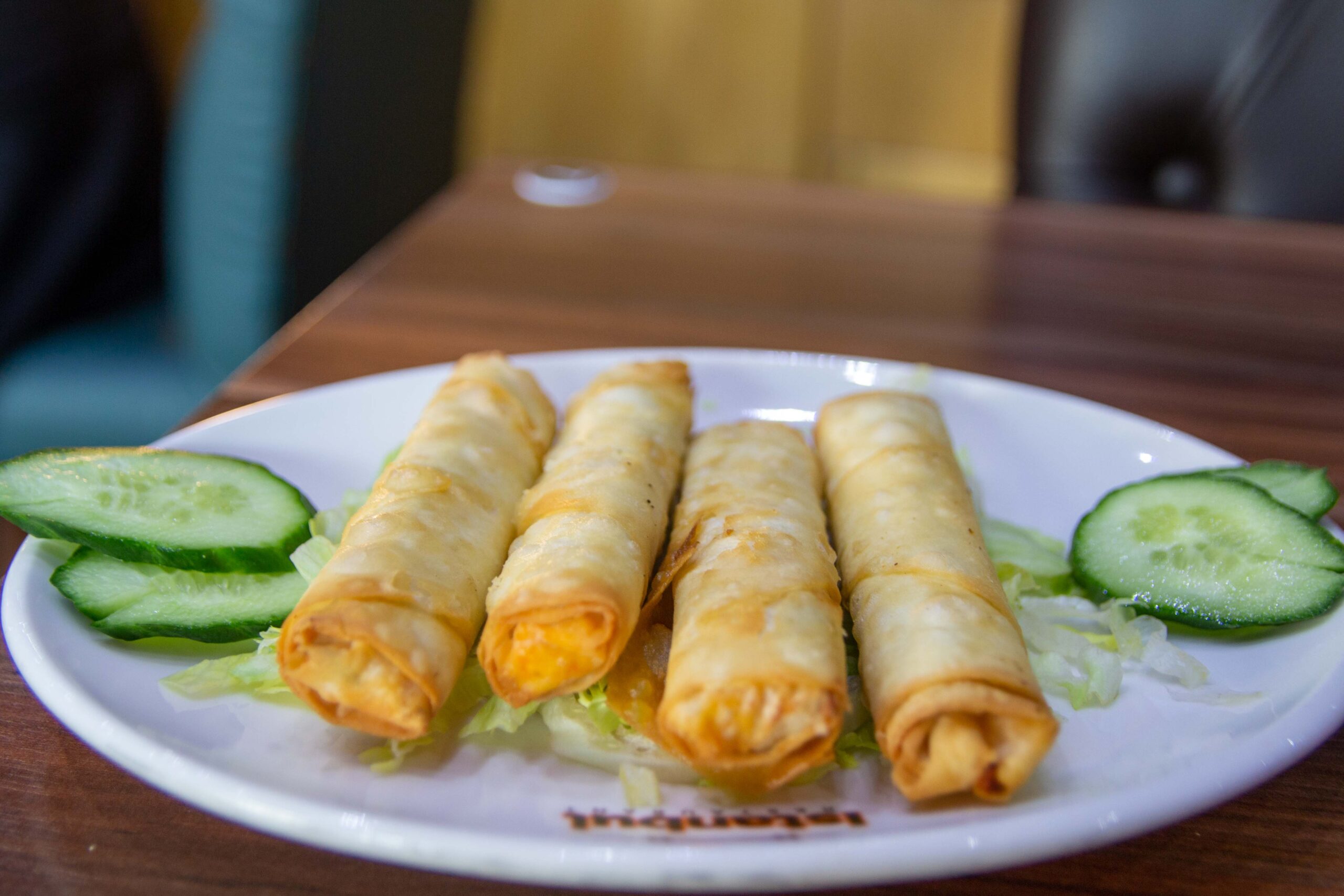 Start with the sigara boregi – four piping hot rolls of crispy pastry, stuffed with tangy feta cheese. They're wickedly salty, lightly balanced with some gentle hints of parsley. It's a simple dish, superbly executed. Locals don't come to Istanbul for gaudy, elaborate creations, they come here for great Turkish dishes that taste best when made fresh as possible.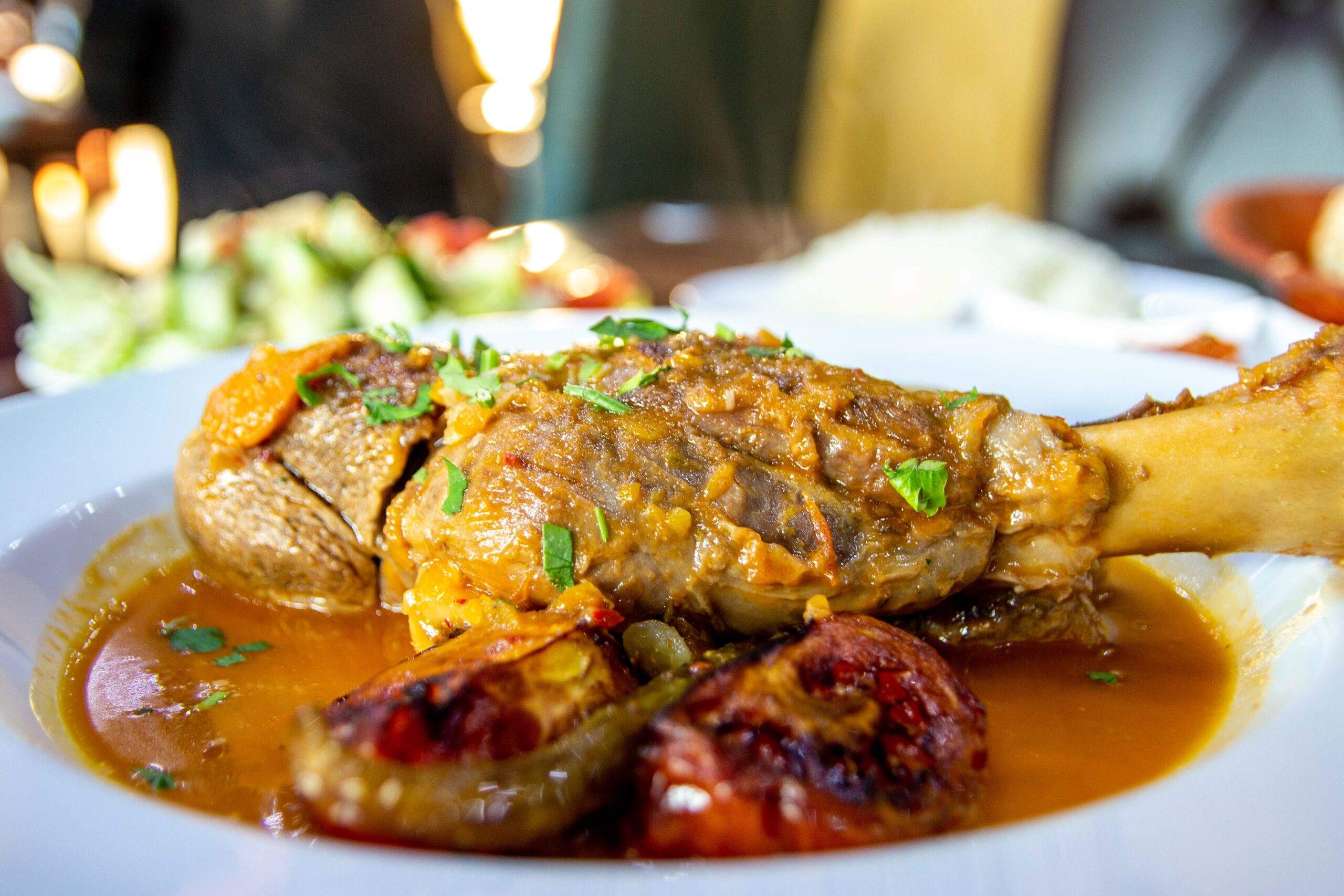 I do, however, make one misstep. Salgam is billed on the menu as a traditional Turkish drink – intriguing. But I fail to read the small print. Turns out it's an ice-cold drink made from carrot, turnip, garlic and hot pepper, and while I'm sure it's delicious under the right circumstances, it's decidedly not what I was craving on a hot sunny afternoon. The taste? Turnip. Turnip all the way down.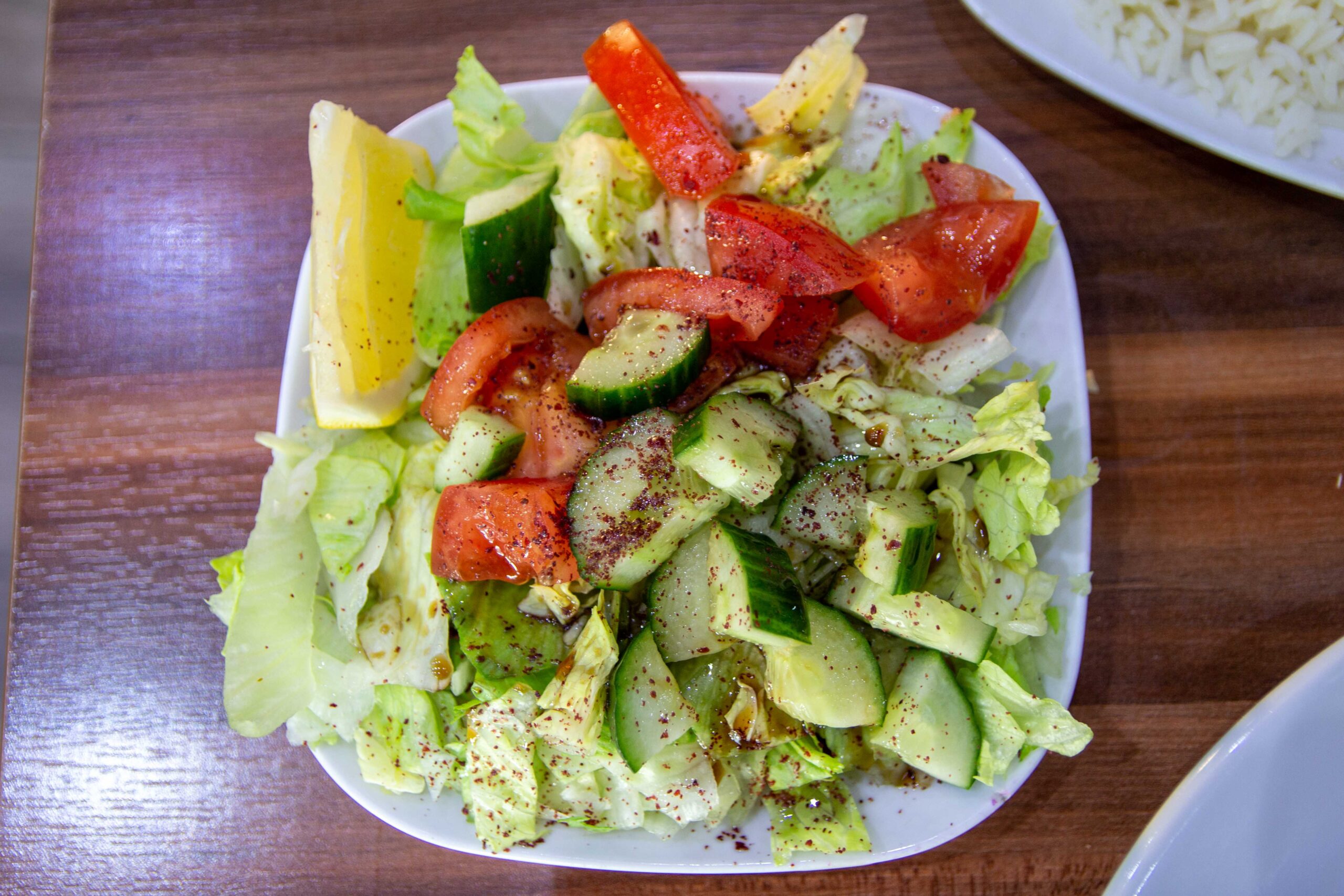 But it's the lamb shank that you'll come back for. It's a huge portion – easily enough for two, possibly more – for under £20, and jam-packed full of deeply satisfying flavours. It's all rich Middle Eastern spices, more warming than fiery hot, resting in a pool of creamy, meaty gravy. It comes with some big chunks of potato and assorted vegetables, all soaked up with the potent herby sauce. And don't forget the bright, crunchy salad, which comes speckled with a host of spices that combine beautifully.
It's an utterly glorious main course and explains exactly why the food here is so wildly popular around Cheetham Hill and beyond. Not only that, Istanbul is astonishingly easy on the pocket – choose wisely and you can get a stomach-filling meal for two for under £30. Food, decor and price – five stars all round (not least our erstwhile cabbies).