Easter at Haddon Hall
Sarah Gaffney-Lang, Families Editor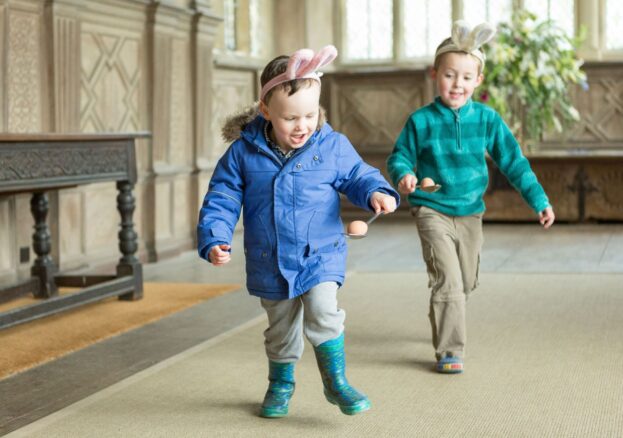 Located in the heart of Derbyshire, Easter at Haddon Hall presents an exciting programme of spring fun for families. This beautiful stately home will be hosting Easter bonnet competitions, egg and spoon races in the magnificent Long Gallery, visits from the Easter Bunny and an Easter egg hunt in the Hall and gardens.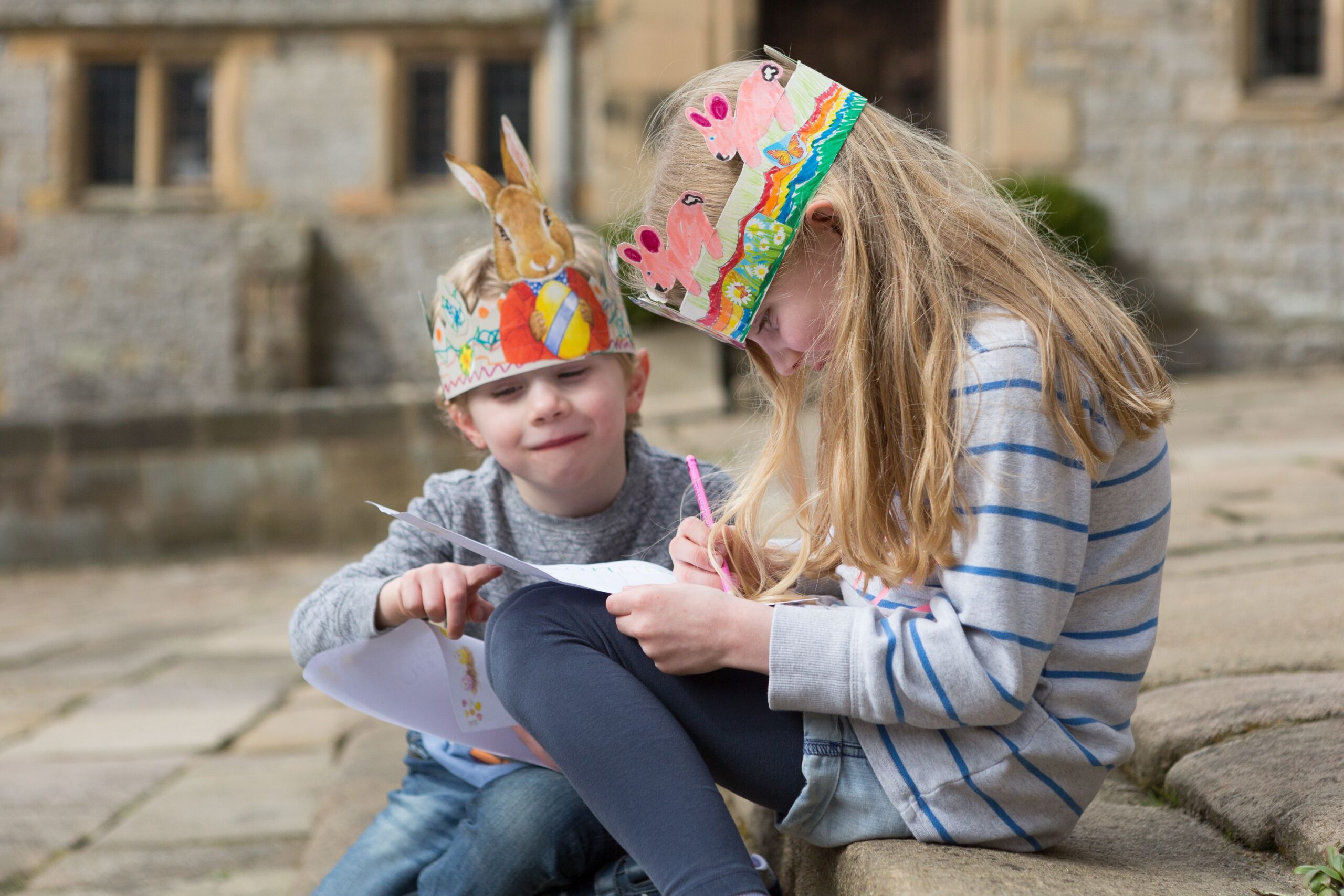 Haddon Hall and Gardens come alive in spring, with the smell of seasonal flowers filling the air. From 10th – 13th April they will be the perfect host for a weekend of Easter events to put a spring in the step of the whole family. Children are invited to bring along their very own Easter bonnets and enter a competition where there will be a chance to win daily prizes.
There'll also be egg and spoon races in the iconic setting of the 100ft Long Gallery, as well as your chance to meet the Easter Bunny. On the Sunday there'll be a giant Easter Egg Hunt around the Hall and gardens and an opportunity to try your hand at Archery by the River Wye on the Chapel fields.
As well as this packed weekend of Easter fun Haddon will also be hosting an Easter exhibition, from 1st  – 30th April, uncovering the origins of Easter traditions. The exhibition, which will be positioned throughout the Hall, will explore the meaning of Easter from pre-Christian beliefs and folklore, to biblical accounts of Christ's death and Resurrection. Visitors will also learn about the symbolism of spring flowers and the story of the good old Easter bunny.
Easter at Haddon Hall is a sure fire way to welcome spring with a fun, memorable family day out.