Double Murder at HOME
Creative Tourist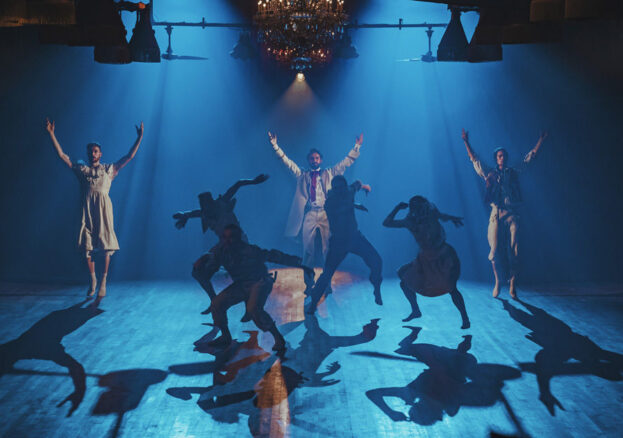 Internationally celebrated choreographer Hofesh Shechter returns to HOME with Double Murder, a thrilling new contemporary double bill of dance.
Accompanied by an epic score and performed by the company's inimitable dancers, Double Murder brings two contrasting pieces to HOME's Theatre 1.
The first piece of the evening is Clowns, offering a sarcastic nod to society's growing indifference to violence. Unleashing a whirlwind of choreographed anarchy, questioning how far we are willing to go in the name of entertainment. The second half of the evening offers a remedy to the murderous, poisonous energy of Clowns. The Fix brings a tender, fragile and compassionate energy to the stage.
All presented through Shechter's beautiful, cinematic lens, Double Murder explores painful truths and delves into our deepest emotions.