Craig Easton: Is Anybody Listening? at Open Eye Gallery
Maja Lorkowska, Exhibitions Editor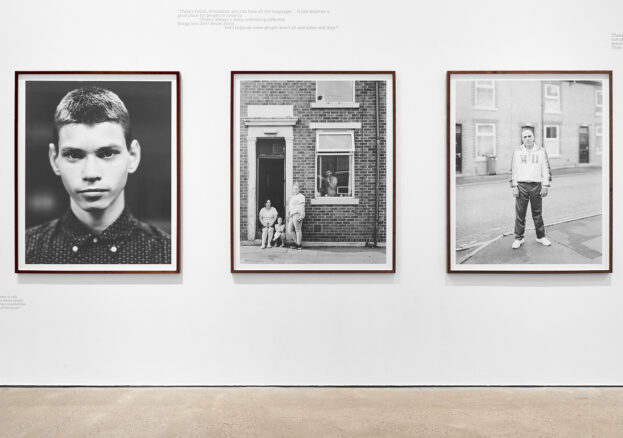 Liverpool's Open Eye Gallery presents Craig Easton: Is Anybody Listening?, the amazing touring exhibition from the University of Salford that includes two of the artist's award-winning series of photographs: Thatcher's Children and Bank Top.

Easton examines the (mis)representation of Northern communities and uses the medium of photography to reveal the hardships, ambitions and lives of smaller, tight-knit communities in Northern towns. Thatcher's Children is a project that documents the lives of three generations of one family in the north of England. Bank Top is filled with striking imagery and was created in collaboration with poet and social researcher Abdul Aziz Hafiz.
The exhibition is accompanied by a programme of events called Our Time, Our Place. After Open Eye Gallery, the exhibition will travel to Blackpool, Salford, and Birkenhead.