The British Music Experience
Vicky Andrews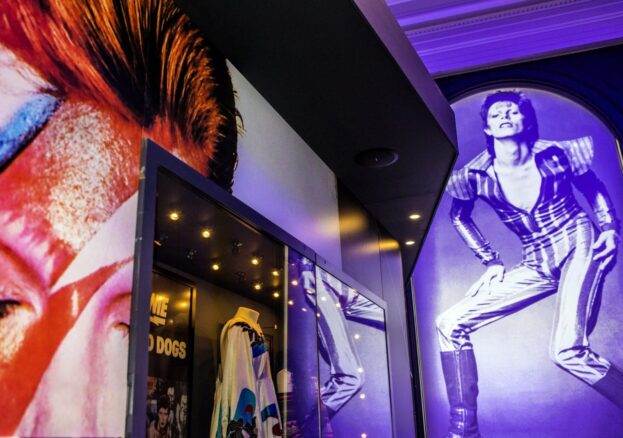 The British Music Experience in Liverpool is the UK's museum of popular music, a place where you can relive the moments that helped put British music on the map.
Tucked away inside the iconic Cunard Building on the world heritage site of the Pier Head, the BME is a relative newcomer to Liverpool's cultural scene having only opened in 2017. It's a bit of a hidden gem – there's little outside to hint at the treasure trove of musical memorabilia that lies within – but well worth seeking out.
Aside from the magnificent exterior of the Cunard Building, built in 1917 and based on the design of the Palazzo Farnese in Rome, walking into the BME has a real wow moment of its own. Spearheaded by music mogul Harvey Goldsmith, the heart of the attraction is a stage show featuring a digitally-projected performance from Boy George as a hologram. If that isn't enough to make you cry, there are plenty of other decades to make you feel old (or young, depending on when you were born.)
The British Music Experience charts the beginnings, rise and influence of British pop from 1945 to the present day. There are iconic costumes worn by David Bowie, Freddie Mercury, Dusty Springfield, the Spice Girls and Adam Ant, and musical instruments played by some of the world's most renowned artists from Noel Gallagher to the Sex Pistols. You'll see hand-written song lyrics from Adele and New Order, as well as the iconic Beatles' Saville Row Apple Corp Door.
It's a discotheque for the senses, an incredible collection of artefacts and memorabilia, audio guides, music and stories, that comprehensively covers the impact that British music had on the culture, fashion, art and politics of the time. It's interactive and fun for all ages too; boogie through the eras in the Dance the Decades studio or try your hand at being a rock star in the vocal booth. Make it your own, as Simon Cowell would say. (Yes, there's an X-Factor section too.)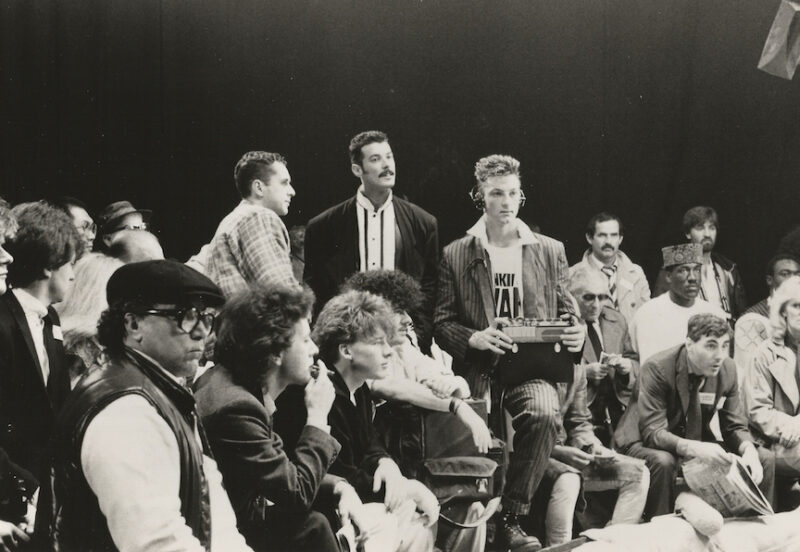 The BME also hosts special events throughout the year; recent happenings include Everything – The Real Thing Story with Chris Amoo, 'In Conversation With' musician, DJ and author Mark Radcliffe, and a series of classic 80s films. In 2021, the BME is launching a temporary exhibition that celebrates the meteoric success of Frankie Goes To Hollywood. A special private viewing of Frankie Say 1984! will feature Frankie guitarist Nasher in conversation with music writer Paul Fitzgerald and performing a short live set. Tickets are available online.