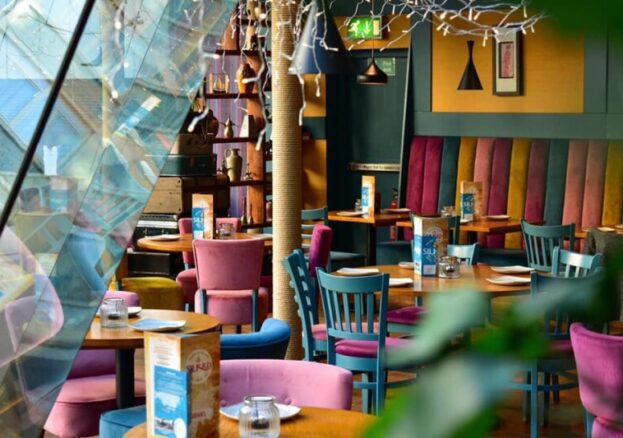 Silk Rd Tapas serves up delicious Mediterranean small plates.
The restaurant is named after the Silk Route, an ancient network of trade routes, bringing spices and silks.
As such, the food in Silk Rd has an aromatic WOW factor which ensures a regular crowd, as well as many new faces, who in turn will want to return for more.