Cinema Rediscovered/ When Europe Made Hollywood: From Sunrise to High Noon at HOME
Tom Grieve, Cinema Editor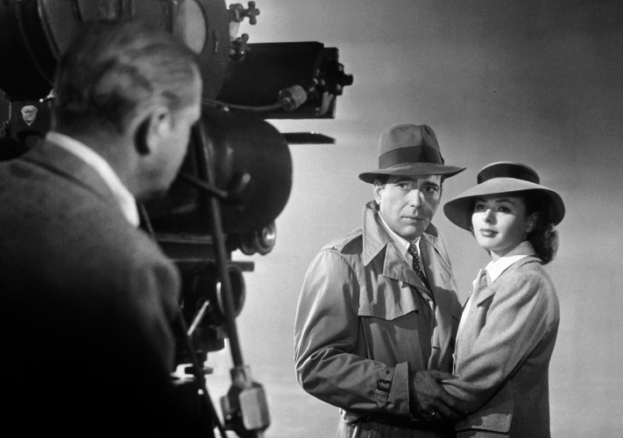 Earlier this year HOME presented a season of film featuring work by Hollywood exiles in Europe; filmmakers who had been blacklisted and hounded out of town by communist witch hunts. When Europe Made Hollywood: From Sunrise to High Noon highlights filmmakers who made the opposite trip – Europeans who crossed the Atlantic and helped shape popular American cinema.
From German silent film master F.W. Murnau, to Austrian-American auteur Billy Wilder, to Hungarian showman Michael Curtiz, the season showcases some of the masters of the Hollywood form. Curated by Watershed Cinema Curator Mark Cosgrove in collaboration with archive activists Invisible Women and Park Circus, the movies included show how the quintessential American artform has always had an international flavour.
When Europe Made Hollywood starts with Murnau's staggering melodrama Sunrise: A Song of Two Humans on Tuesday 26 July, and continues through to Gary Cooper in Austrian-born Fred Zinnermann's iconic western High Noon on Monday 8 August — demonstrating that even (and sometimes especially) the most stereotypically Hollywood genres aren't all-American affairs.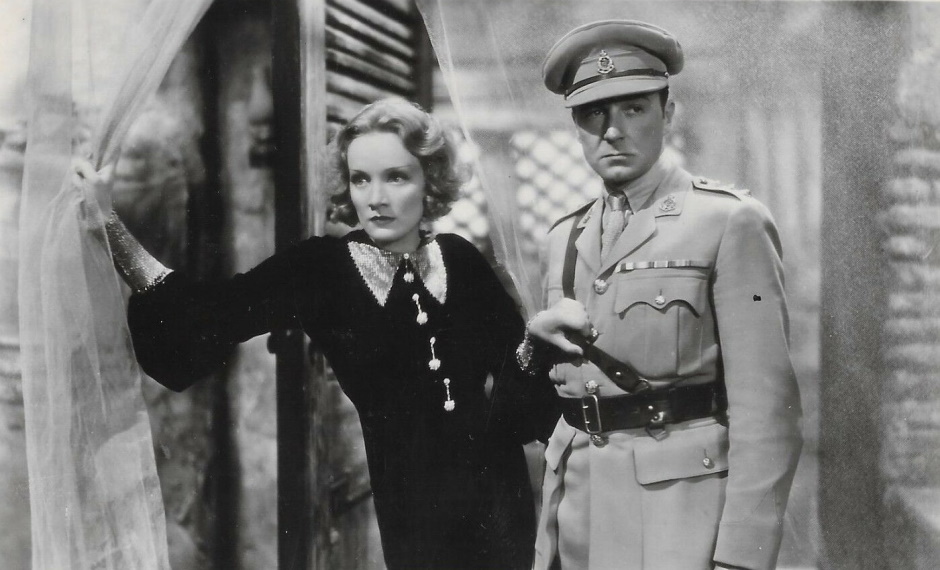 In between there's room for classic noir in the form of Wilder's Double Indemnity (Sat 30 July) and German Robert Siodmak's adaptation of  Ernest Hemingway's The Killers (Thu 28 July). Meanwhile, Curtiz's Casablanca is perhaps the popular pick of classic Hollywood cinema, and audiences can catch Humphrey Bogart and Ingrid Bergman on the silver screen on Sunday 31 July.
There's also room in the schedule for a 35mm screening of Queen Christina (Tue 2 Aug), a rarity from Armenian-American director Rouben Mamoulian, which features Greta Garbo as the bisexual Swedish monarch who was raised from birth as a boy. While another screen siren, Marlene Dietrich, stars in Austrian Josef von Sternberg's sensational Shanghai Express on Thursday 4 August.
The season forms part of Cinema Rediscovered on Tour, a Watershed project with support from BFI, awarding funds from The National Lottery, and MUBI.