Chorlton Book Festival 2017 at Chorlton Library
Sarah-Clare Conlon, Literature Editor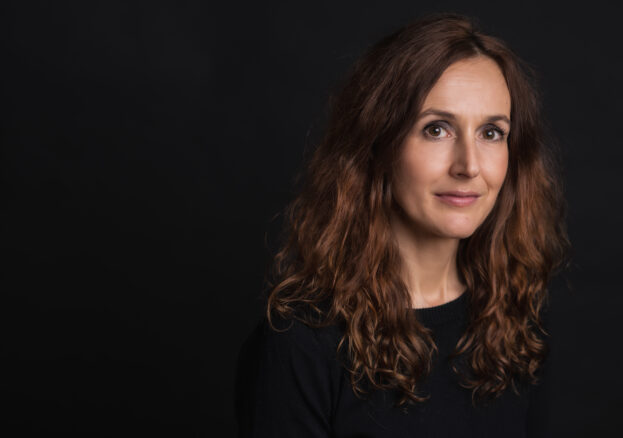 The annual Chorlton Book Festival returns for its 13th outing on 17 November, setting up shop in and around the lovely Carnegie library in "Manchester's most literary suburb" (according to the festival's Twitter bio; others doth protest) and running through to 25 November, promising more events than ever before, most of them free.
Feminist graphic novel book club Paper Girls has piqued our interest, discussing Isabel Greenberg's The One Hundred Nights of Hero on Tuesday 21 November from 7.30pm, while the following night from 7pm author Laura Wilkinson will be reading from, chatting about and signing copies of her critically acclaimed fifth novel, Skin Deep, which came out this summer. The story is set largely down the road in Hulme during the Eighties, back when the Crescents were still standing, so one for historians and psychogeographers too, perhaps.
On the Thursday evening, city-centre regular Word Central will be decamping to south Manchester, along with host Tony Curry and a rosta of open mic acts, each with three minutes at their disposal. The special guest will be poet Geneviève L Walsh, founder of Spoken Weird, and a core member of A Firm of Poets, Stirred Poetry Collective and the Afflecks Creatives team. Geneviève's debut solo collection The Dance of a Thousand Losers was published by Manchester-based Flapjack Press earlier this year and has been described by Henry Normal as "keen and urgent with an untamed beauty – like a puma caught under a streetlight".