Bound Art Book Fair at Whitworth Art Gallery
Sarah-Clare Conlon, Literature Editor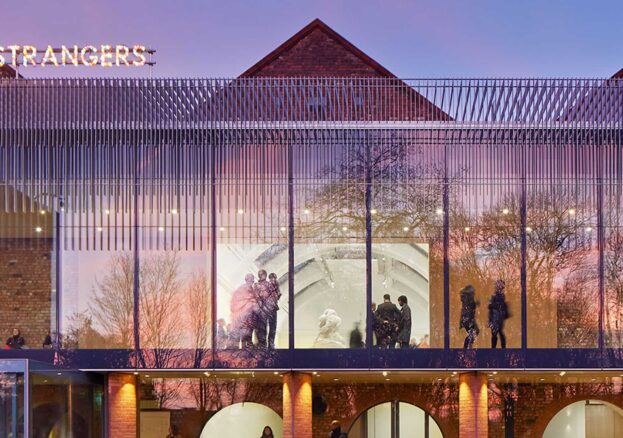 The free-to-enter Bound Art Book Fair 2017 takes place 7 and 8 October, 11am–5pm, mostly at the Whitworth, with a special selection of works exhibited in vetreens down the road at Man Met's All Saints Library on Saturday noon until 4pm.
It's a celebration of artist books from across UK and Europe, showcasing a selection of contemporary independent publishers. Expect numerous and varied stallholders, soundtracking the weekend with their music collections, plus talks and presentations dotted about – we've got our eye on Saturday's event at 2pm, when Ewen Spencer is in conversation with Graham Rounthwaite (i-D magazine), and Sunday's Jason Evans presents… The Photobook: Another History (3pm). Both days will also see drop-in Riso bookmaking workshop sessions led by Team Trident Press.
Worth a peek for some beautiful books.