Botanical Candle Melt Workshop at LEAF
Carmel Smickersgill, Tours & Activities Editor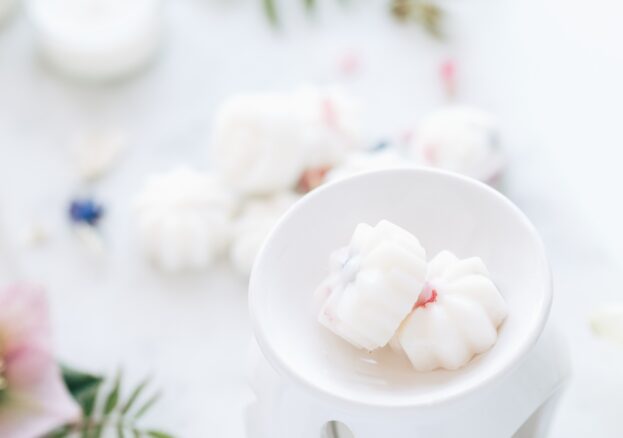 As the Summer season kicks in we all look for ways to unwind, chill out and just live in the moment for a couple of months. Join Willow and Blossom for some ultimate escapism with their Botanical Candle Melt workshop at LEAF on Portland Street. In this relaxed session you'll learn how to make scented candles that are also completely cruelty free. Workshop facilitator Kirsty is committed to using only vegan, eco friendly materials that are completely free from plastic.
turn candle making into your new favourite hobby
Learn how the process of candle making works before creating two of your own soy wax candles to take home. As well as candle making Willow and Blossom will be demonstrating how their petal melts are made. You'll then have your own chance to make a tray of 15 melts to go alongside the candles.
Once the candle melt workshop has finished the you'll receive a candle guide, a useful guide of hints and tips that will help you continue to make your own candles at home. From knowing where to buy ingredients to learning how to work with the different types of wax you'll leave the workshop equipped with the ability to turn candle making into your new favourite hobby.