Black History Month Film Programme at HOME
Tom Grieve, Cinema Editor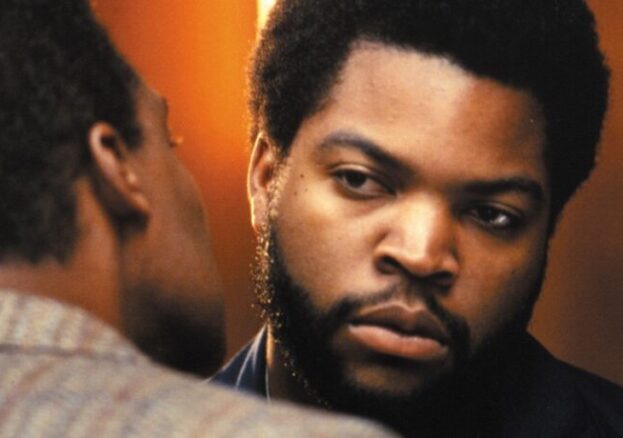 HOME's Black History Month film programme foregrounds the contribution of Black practitioners to film history, taking in everything from blockbuster entertainment with a screening of Ryan Coogler's Black Panther (Mon 26 Oct) starring the late Chadwick Boseman, to a rare chance to catch Debbie Tucker Green's Idris Elba-starring, The Second Coming  (Mon 26 Oct.)
As well as honouring Boseman, HOME also presents a dedication to Earl Cameron, who died on 3rd July 2020 aged 102. One of the first Caribbean-born performers to make an impression on UK screens, HOME are showing 1951's Pool of London with an introduction by Pete Deakin, Lecturer in Film Studies, University of Salford on Sun 4 October.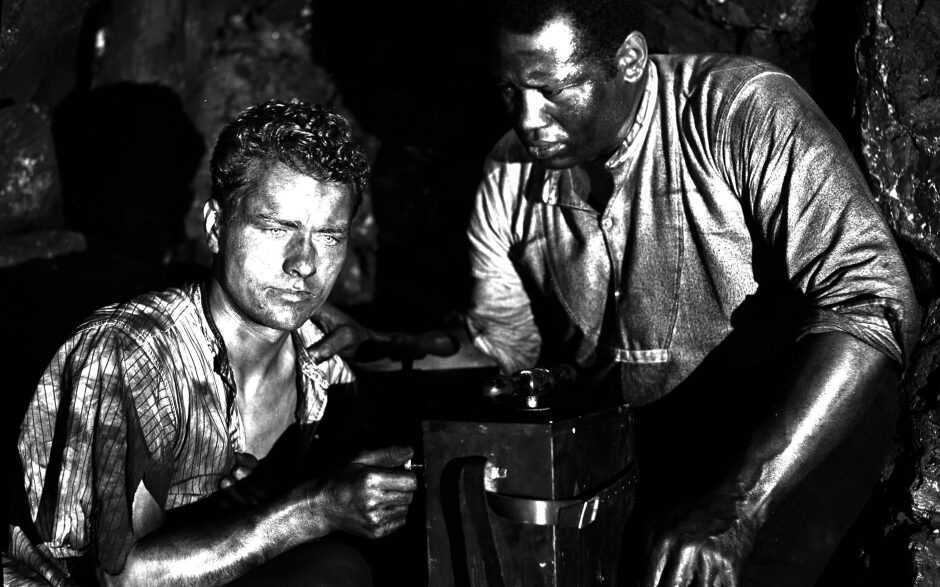 There are more classic films in the form of Spike Lee's iconic Do the Right Thing (Mon 12 Oct) and a mini-retrospective of films starring actor Paul Robeson, with screenings of one of one his most famous films, The Proud Valley (Mon 5 Oct) and his silent, screen debut, Body and Soul (Tue 20 Oct.).
Meanwhile, we're most excited to see the inclusion of Charles Burnett's The Glass Shield (Thu 22 Oct) in the programme. Billed as the closest the L.A. Rebellion, Killer of Sheep director ever got to genre, the film stars Ice Cube in an exploration of racism and sexism within the Los Angeles police force.
we're most excited to see the inclusion of Charles Burnett's The Glass Shield…
There is brand new work to be seen too. In collaboration with the London Film Festival, Mancunion filmgoers can book free tickets to see 12 Years A Slave director Steve McQueen's new film Mangrove (Wed 7 Oct.) We'd also recommend recently released death-row drama Clemency (Fri 9 Oct) and Rock Against Racism doc White Riot (Tue 6 – Thur 8 Oct) which are also being provided with showcases.
Finally, timed to coincide with Halloween and HOME's Film Fear season, the cinema presents an online, streamed discussion entitled "The Black Mirror: Representations of race in the horror film". The pay-what-you-can event sees host Esther Lisk-Carew joined by film curators Adam Murray and Liz Chege for a talk that explores the history of Black representation within horror, and a newer set of films that are created by, star or focus on Black people, life and culture.