Film Season: BERLIN NOW at HOME
Tom Grieve, Cinema Editor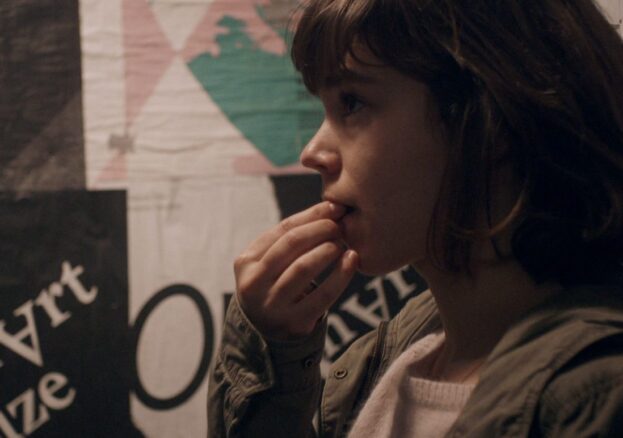 With cheap rents, plenty of studio space and a vibrant creative scene, Berlin has established itself as one of the world's attractive cities for aspiring artists. This November, HOME investigates the city today with BERLIN NOW – a festival which promises a close up view of the original talent produced by this creative hothouse with a selection of live art, theatre, music, film and new writing.
Berlin has provided the backdrop for some of the great works of cinema. Films such as Wim Wender's Wings of Desire and Rainier Werner Fassbinder's The Marriage of Maria Braun have explored the city's troubled history and made superb use of its eclectic architecture. As part of BERLIN NOW, the film team at HOME have come up with a short season of films that explores and celebrates this enduring cinematic pedigree.
The season begins on Wednesday 2nd November with Sebastian Shipper's thrilling Victoria. A propulsive heist movie filmed in an breathless single take, Victoria won rave reviews upon release and features a superb turn from Laia Costa in the lead role as a Spanish woman whose life takes an unexpected turn when she meets some native Berliners on a night out.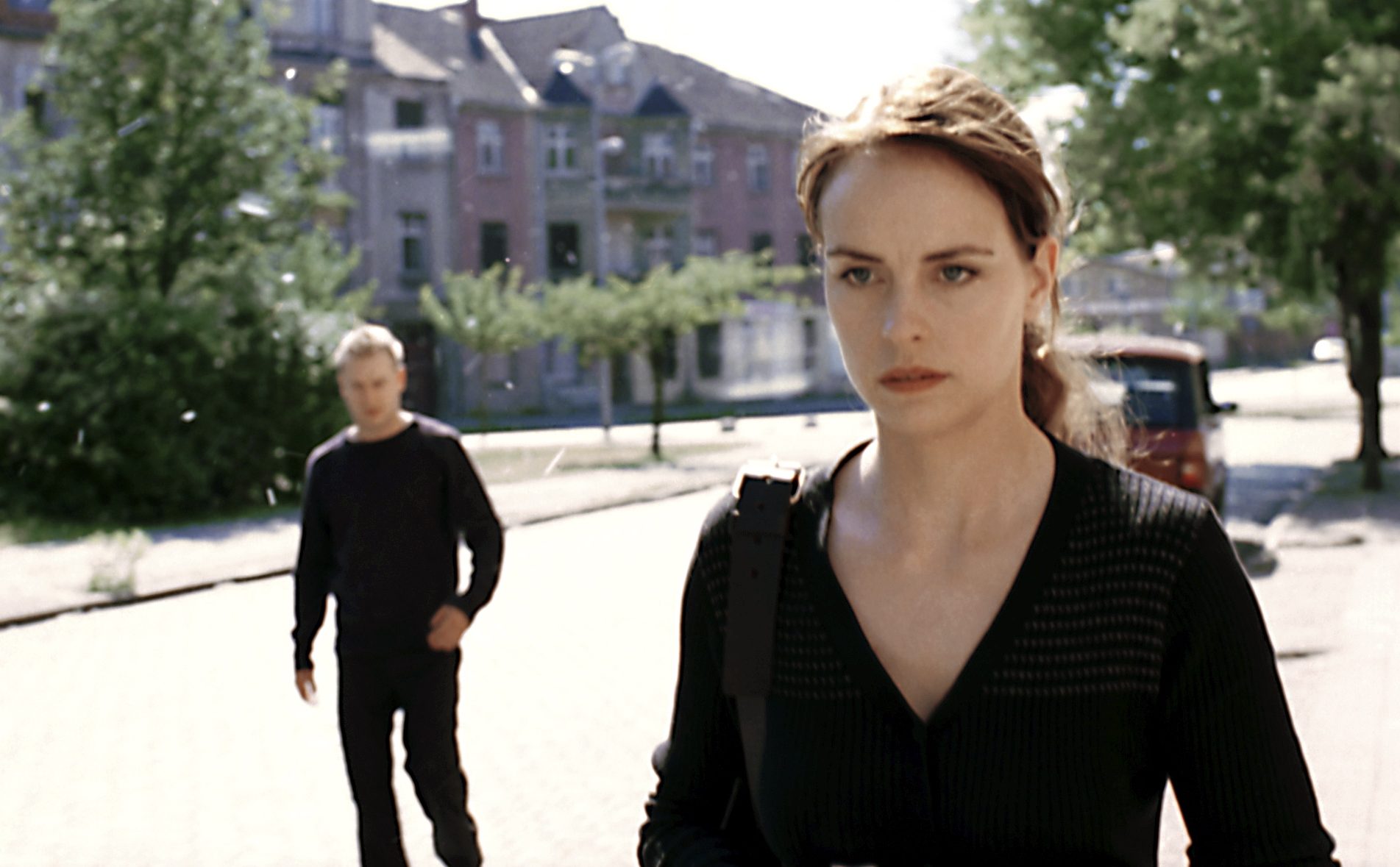 Then, two days later on Friday 4th November, HOME screen the gentler A Coffee in Berlin, which is described as a "love-letter to the city of Berlin and Generation Y, depicting a day-in-the-life of twenty-something law school dropout Niko". Rarely screened since its release in 2012, this amiable black and white work has earned comparisons with the films of Woody Allen.
Next up is Christiane F., a gritty drama based the true confessions of 13-year-old Christiane Felscherinow who became embroiled in the 1970s West Berlin drug scene. Released in 1981, the film earned plaudits for its use of the actual Berlin locations referenced by the real-life Christiane and features David Bowie performing live in a pivotal scene. German cinema expert, Maggie Hoffgen will be on hand to introduce the film on Sunday 6th November.
The season concludes with Christian Petzold's Yella which screens on Monday 7th November. Petzold, a leading figure in the Berliner Schule, directed one of last year's very best films in Pheonix and fans shouldn't miss the chance to catch up with this earlier work starring Nina Hoss as a young woman estranged from her possessive, violent ex.