An Audience with Milly-Liu at Contact
Creative Tourist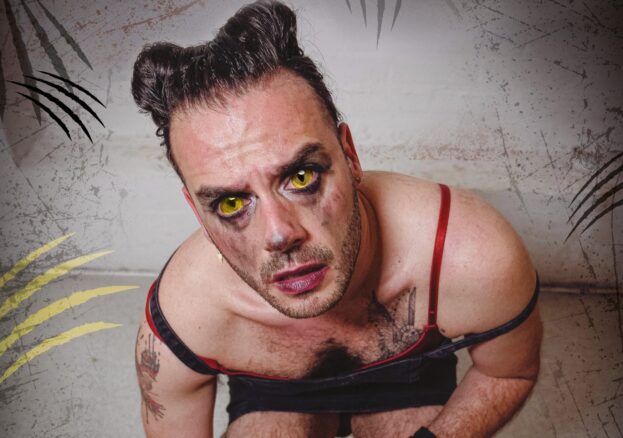 Following an award-winning run at this year's Edinburgh Fringe, the "one-man-cat-drag-late-night comedy show" comes to Contact.
François Pandolfo aka Milly-Lui performs at Queer Contact Festival 2023. Join Milly-Liu as she spills the beans on all your favourite celebrity pussies. She has worked with the best of them, and been to bed with the rest of them.
Written and performed by François Pandolfo, Directed by Dan Jones. François was the recipient of the inaugural David Johnson Emerging Talent Award for his performance as Milly-Liu at this year's Edinburgh Festival Fringe.