Alice in Wonderland at Waterside Arts
Sarah Gaffney-Lang, Families Editor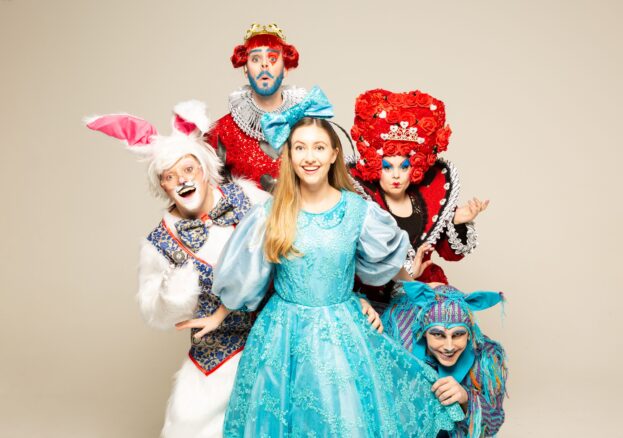 Join Alice on the adventure of a life time in Lewis Carroll's classic story, Alice in Wonderland. This brand new staging by Scott Ritchie Productions and KD Theatre Productions is touring throughout autumn. Don't be late for this very important date!
A firm family favourite, Alice in Wonderland, was first published in 1865. It has never been out of print since and is as popular with adults as with children. A tale of adventure and nonsense, its influence on popular culture and literature has been significant. It's characters are still house hold names, 154 years after they were first created! Come and join the tea party at Waterside Arts and meet the Mad Hatter, White Rabbit, Cheshire Cat and the Queen of Hearts, plus many more exciting and colourful characters.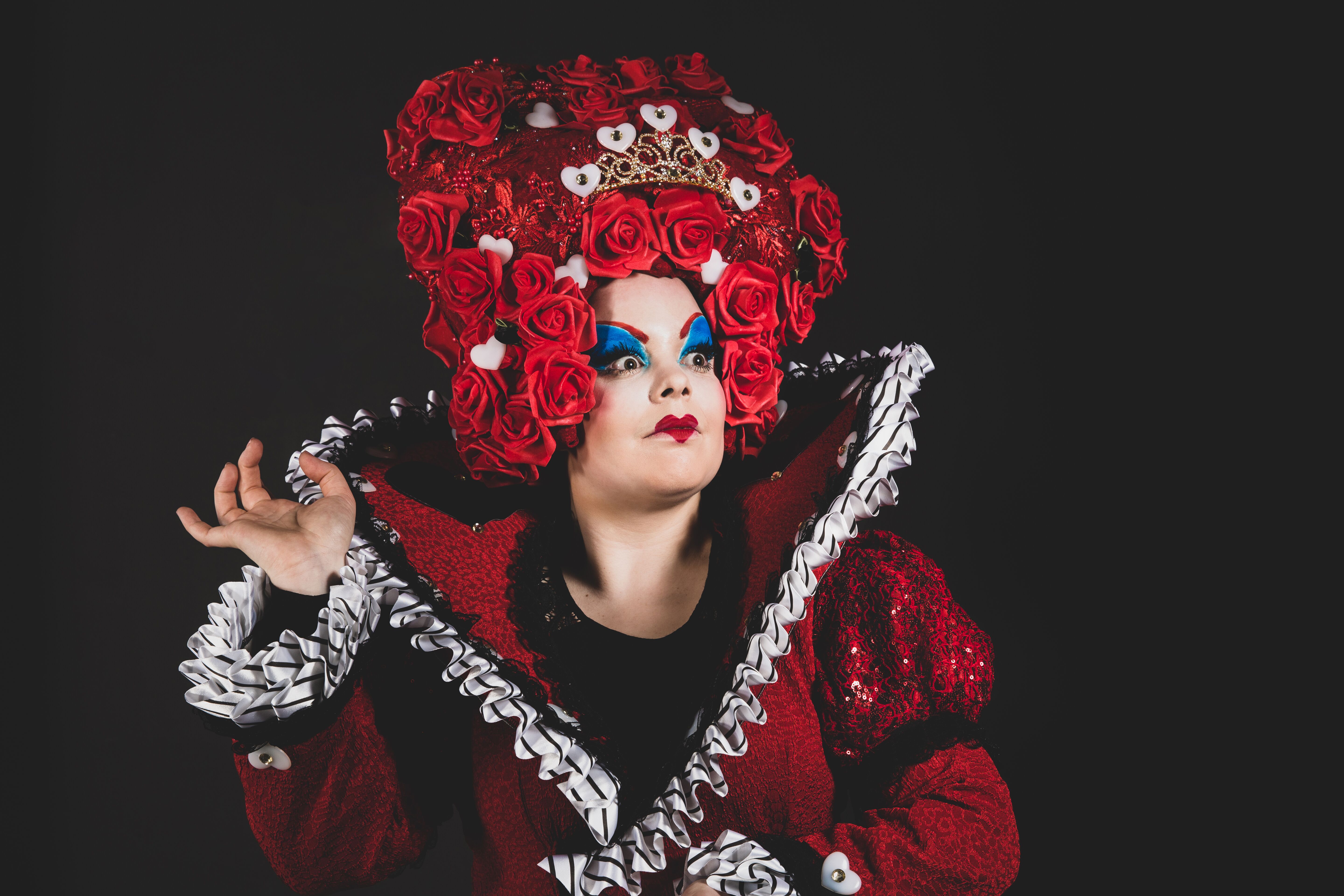 The production features music and songs written by Triple Threat Creative (book, music and lyrics by Dennis, Lomax and Williams.) There's catchy songs that will delight the whole family and have you all singing along. You'll also get to the opportunity to meet some of the characters after the performance. Who wouldn't want a selfie with the Queen of Hearts or the Mad Hatter himself?
If you've not been to Waterside Arts before then you're in for a treat. Set back from the Bridgewater canal, in the centre of Sale, it's a thriving arts venue comprising of a theatre, art galleries and studios. It's a real community space, where families are well looked after. As a family you're invited to join their fantastic Family Club (just £7.50 per family for the whole year), for a range of benefits including discounted tickets for the theatre and their family films, as well as entry to their family art club. Well worth checking out.
Running time for Alice in Wonderland is 90 minutes, with an interval. Age recommendation is 4+ years.