A Place of Our Own at Open Eye Gallery
Katie Evans, Exhibitions Editor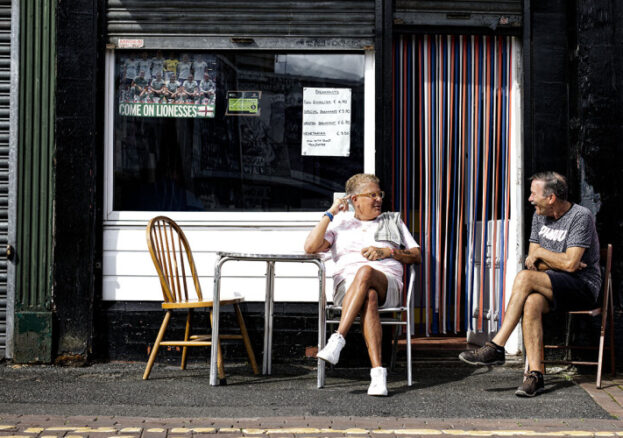 Open Eye Gallery presents A Place of Our Own, a group photography exhibition showcasing the stories of local people and their explorations of memory and place. 
Three projects across three towns present conversations around redevelopment and the fine balance between celebrating local heritage and making room for the new. 
Suzanne St Clare and Chester business owners collaborated for two and a half years to create a series of images and video works documenting the daily lives of the high street.
In Prescot, photographer Tony Mallon has been working with local residents for the past two years. Having set up a local photography group, residents have been documenting their community and reimagining the high street to tell their own stories. 
And in Walton, photographer Lucy Hunter led a project with Walton Youth and Community and the wider community. Having worked with residents for a over a year, Hunter led the participants in exploring the area through photowalks and portraiture, the results of which form Our Home. Our Place. Our Space.
The exhibition is thematically significant for many towns right now, but especially for urban areas across the North West tackling the issues of redevelopment and negotiating the tightrope of conservation and invention. Who better to tackle these questions but the people who live and work in those streets?