A Dutch Golden Age: Painters, Places and People in the 17th Century at Cannon Hall Museum Park & Gardens
Sara Jaspan, Exhibitions Editor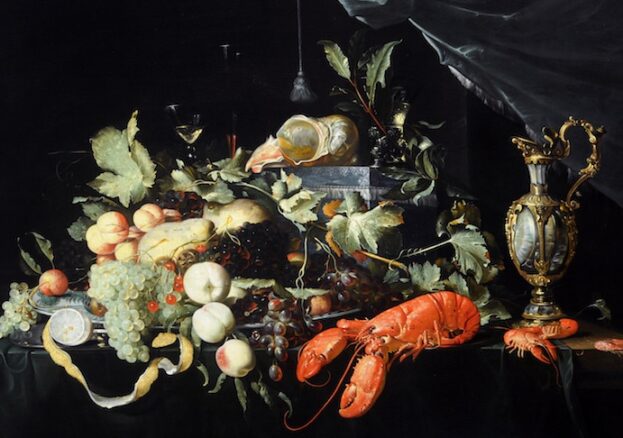 Geographically speaking, The Netherlands may be a relatively small country, but during the 17th century – the period known as the Dutch Golden Age – its trade, science, military and art were considered among the most acclaimed in the world. The Dutch Republic's economy was booming, and a new religious and political independence was defining the spirit of the era as one of great progress.
400 years on and we still continue to marvel at the unapparelled realism, blue horizons and crisp light that characterised the remarkable explosion of paintings that came out of the period. From seascapes, portraits and landscapes to domestic scenes, urban views and still lifes, Dutch art began to reinvent a new, secularised version of itself (and of painting in general) in the wake of the country's sharp break with the old monarchist and Catholic cultural traditions of its past.
Today, not only do these great works provide a fascinating picture of the Dutch Golden Age as a whole, but also an enchanting window into the minutiae of life as it was lived centuries ago; with detailed depictions of family members, churches, houses, leisure activities and the ever-present views of seas and rivers. Indeed, perhaps it is this element, above all else, that makes these painting so appealing.
With all this in mind, it's fair to say that we're more than looking forward to the opening of A Dutch Golden Age: Painters, Places and People in the 17th Century at Cannon Hall Museum, Barnsley – an exhibition and programme of events and activities that will provide visitors with a richly multi-layered insight into this unique period of intense creativity that fundamentally shaped the course of western art history for evermore.
Just a short train ride away from Leeds, Sheffield and Manchester, also check out the Cooper Gallery whilst visiting Barnsley, and our guide to museums and galleries in the surrounding area.