Yeadon Town Hall
Carmel Smickersgill, Tours & Activities Editor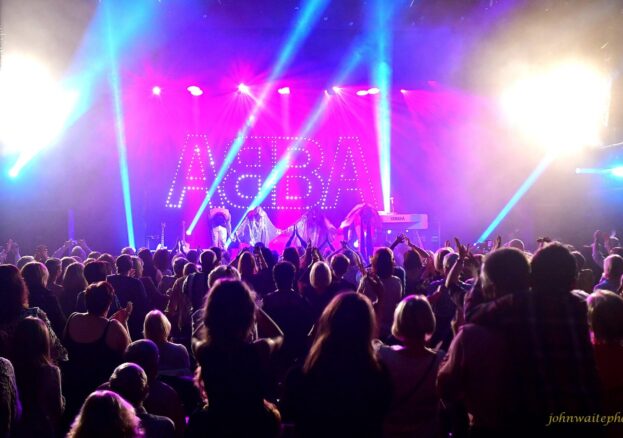 Yeadon Town Hall is an all-purpose venue that brings live events, community activities and social spaces to the people of Yeadon. This medieval village became a bustling market town during the industrial revolution and the building of the Town Hall was part of this transformation. Originally built in 1880 and previously owned by Leeds City Council, it's been run by the local community since 2019. They're proudly restoring the building, making it suitable for modern purposes whilst maintaining the integrity of the building's heritage.
The venue is known for being a haven of live music for those situated beyond the convenience of Leeds city centre. Acts who've played there include Wild Boys and the Northern Soul Train as well as a host of excellent tribute acts. You can watch the musical stylings of T-Rextasy, Bon Giovi, Beatles Show and Bowie Experience, all of whom bring the energy of the bands they represent to this historic venue, as if they were headlining Glastonbury. Be sure to check their website to find out when shows can once again resume.
The stage has also hosted many a musical, often new work from the West End cuts its regional teeth at Yeadon Town Hall. Shows such as Lipstick on Your Collar have toured to the theatre in the hopes of gaining audience appreciation. You can also catch bits of serious theatre from professional and amateur companies alike, with a mixture of new work and productions of cult classics in the programme.
The Town Hall also hosts a monthly market. This is a chance for local producers to gather under one roof for the convenience of people keen to support great local businesses.
Once social distancing guidelines allow, you can also call into the chic feeling Town Hall Tavern. Whether you're calling in for a post-show pint of Tetleys or sampling their decadent afternoon tea, it's a unique spot in which to take a moment and relax.