Victoria Warehouse
Sarah Lane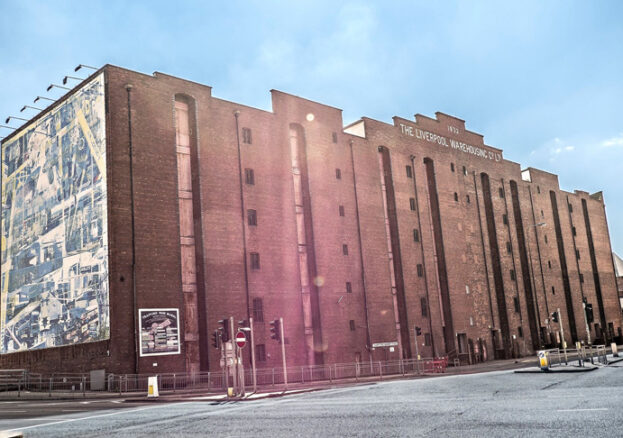 Manchester's Victoria Warehouse is an event space close to Salford Quays that encompasses a hotel, spa, bar and restaurant. Built in the 1900s, the building is a symbol of the city's past industrial prowess. The venue plays host to many kinds of events from sports shows and gala dinners.
Since its reinvention as an events and music venue, its dilapidated beauty and flexible floor space are used for an array of cultural happenings. Victoria Warehouse is a Manchester arts venue with a plenty of character.
Victoria Warehouse hosts fairly regular club nights thrown by a variety of the best names in the biz. With a total capacity of 9000 it has the potential to smash a proper massive rave-up. Which it has done, on a number of occasions. Although this place won't be pumping the bass every night like some of the clubs in town, you will be able to choose from a couple of decent nights each week.
Basement Jaxx, Armand Van Helden and Fatboy Slim have played there so the venue attracts some pretty big names. Top nights so far include Cosmosis psych festival, techno nights Bugged Out and Tribal Gathering, the Sankeys warehouse parties and Goodgreef's celebration of fifteen years of trance and hard house.