The Herb Garden Vegetarian Bistro
Keeley Southworth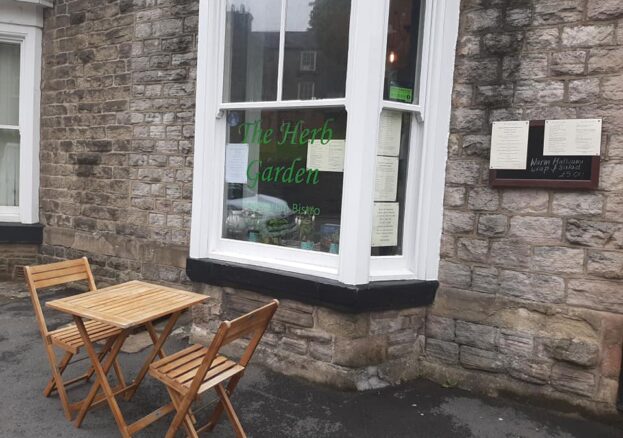 The Herb Garden was founded on providing the best vegetarian and vegan wholesome and healthy food in Buxton. Think quesadillas, wraps, hearty stews, curries and artisan pies.
Described as a little gem of an eaterie by its regular customers, its friendly staff always offer a warm welcome to the bistro whether you're calling for a coffee or wanting to sample some of the varied menu.
Fresh ingredients and with an emphasis on quality and delivering taste, you will be spoilt for choice in this Hardwick Street haven. It showcases local artists so you can sit and admire the eclectic artwork once you've ordered your food and stands with campaigns.
It's reputation for delicious food at reasonable prices means it is regularly very busy so it's always best to book a table if you can.