Randall & Aubin Manchester
Ian Jones, Food and Drink Editor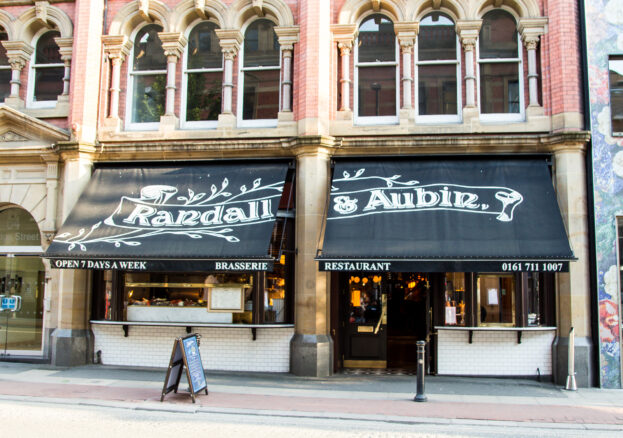 Randall & Aubin has been one of London's top restaurants for over two decades, earning countless rave reviews and a stream of devoted customers. After some serious research, the owners decided this stately venue on Manchester's Bridge Street, not far from the city's most stylish thoroughfare, King Street, would be the ideal location for the first Randall & Aubin restaurant outside the capital.
Cleverly, it's more than a simple transplant of the London venture, rather the menu has been honed and tailored for Mancunian tastes, while the venue features a number of elements specific for the city (a huge glitter ball being the most striking). The restaurant itself has a traditional but timeless feel, all gleaming tiles and thick marble surfaces.
The freshest food in the city, cooked using time-honoured methods
When it comes to cuisine, classic dining is what's on offer, the freshest in the city, cooked using time-honoured methods. No silly gimmicks or nods to fly-by-night food trends, Randall & Aubin Manchester's menu is elegant – almost aristocratic – in its simplicity.
The newly-introduced Sunday carvery is a must
For those who like to sample the finer things in life, the newly-introduced Sunday carvery is a must. Harking back to the high-end dining experiences of the mid-20th century, this involves an ornate trolley wheeled table-to-table by a chef in crisp whites, offering diners a choice of beautifully-roasted meats such as British roast beef with black truffle sauce, or spring Somerset lamb with apricot stuffing. And, of course, the essential elements: Yorkshire puddings and a vast array of vegetable sides. This is how Sundays should be done – rich, luxurious and lazy. And all for under £15.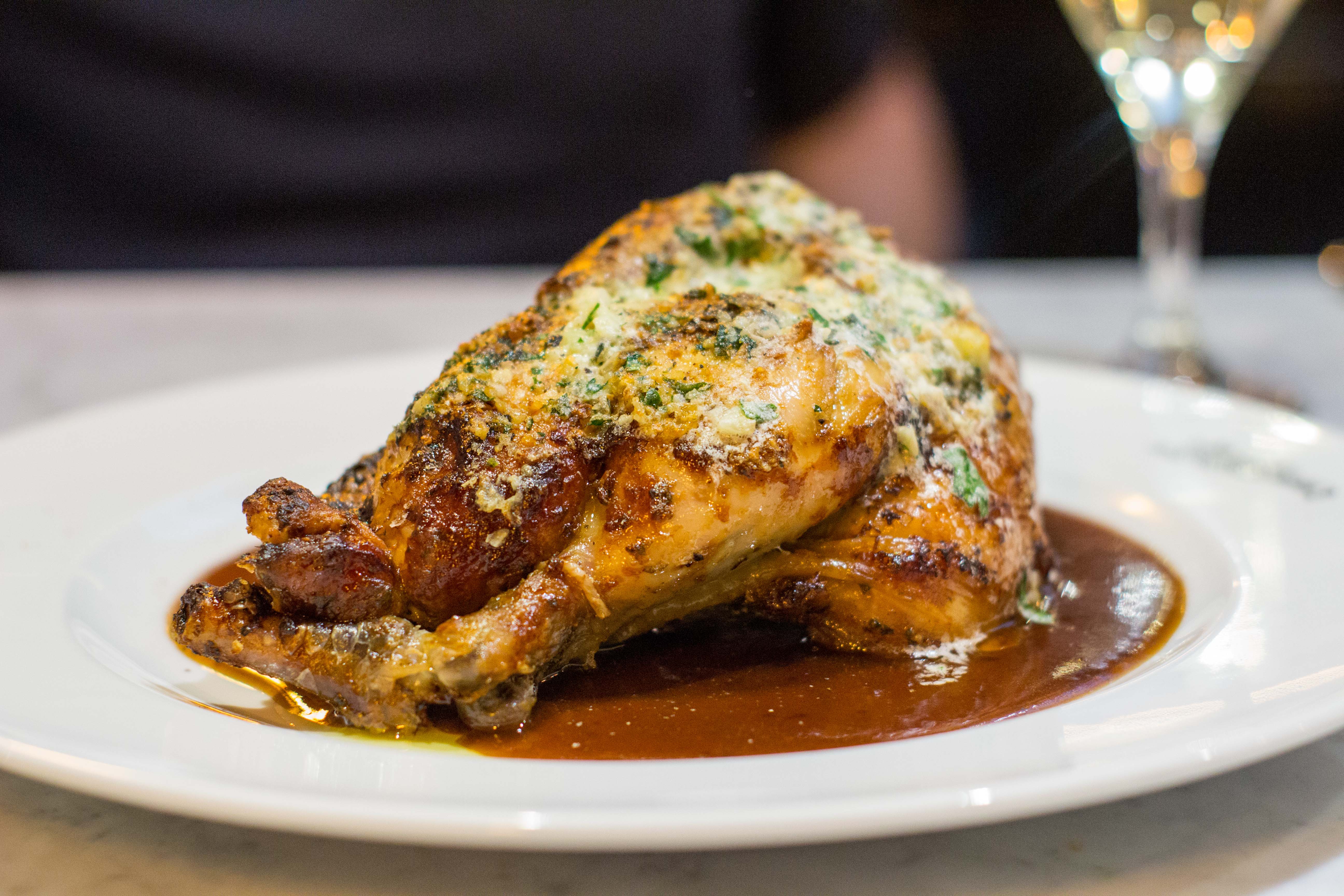 The Menu Rapide is another recent addition, offering a list of some of their finest dishes at a bargain price (just £12.50 for a meal and drink from 12 noon to 7 pm). The courses on offer change on a daily basis, taking in everything from roast pork belly to chicken kiev, with a marvellous fish stew available on Fridays. It's hard to think of a better deal in the city when it comes to quality and price.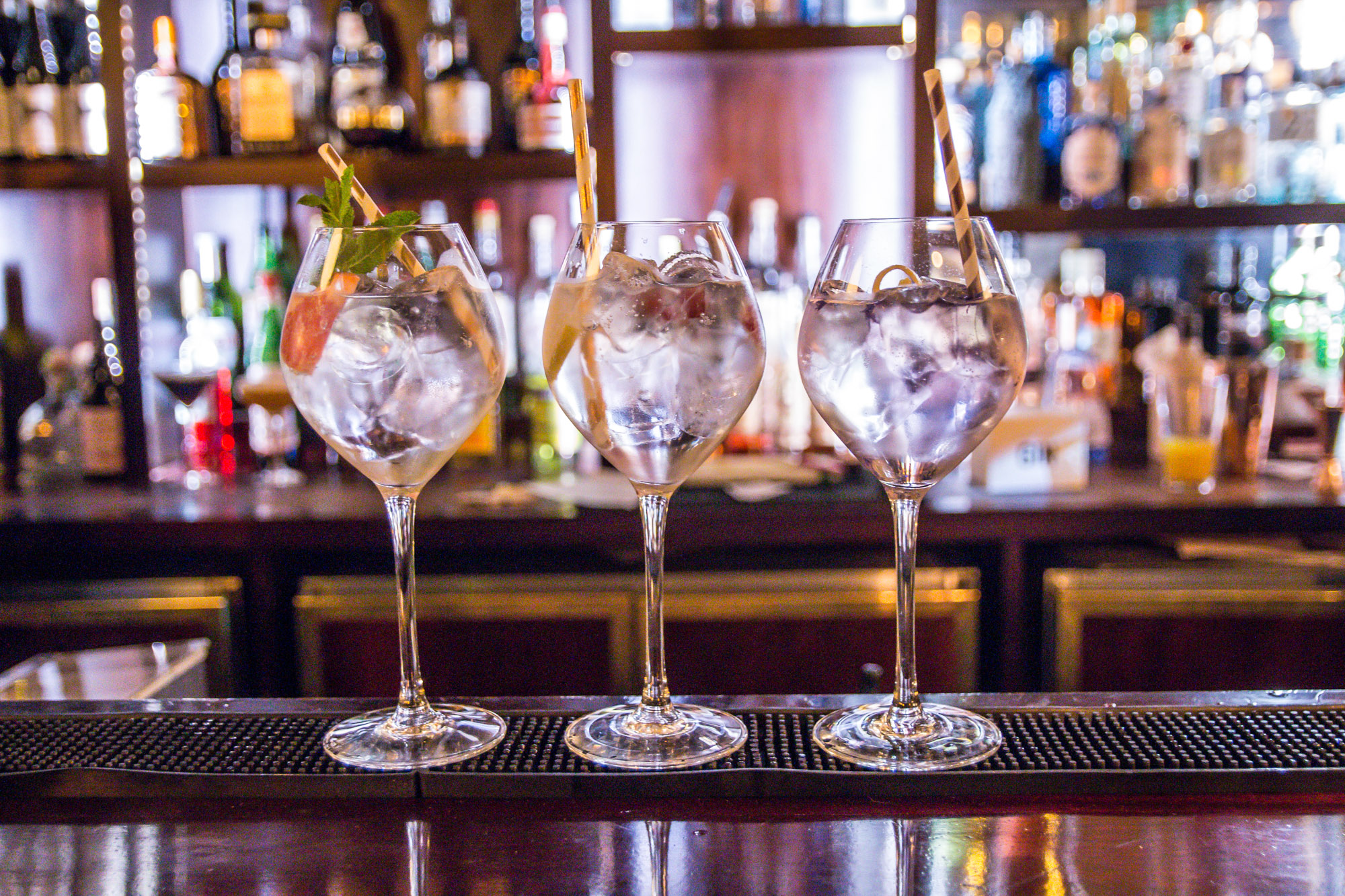 Of course, the a la carte menu is well worth a deep dive. Begin with the oysters – an ice-filled platter, complete with a range of dressings plus an all-important fork (whoever spread the myth that oysters should be gulped like a salty shot needs a firm dressing down). Then move onto mains, including an eye-rollingly delicious lobster (the thermidor sauce is, to put it mildly, exquisite); and for meat-lovers the pork dish, featuring a thick salted pork chop, pork belly plus fine sides of white beans, apple sauce and gravy.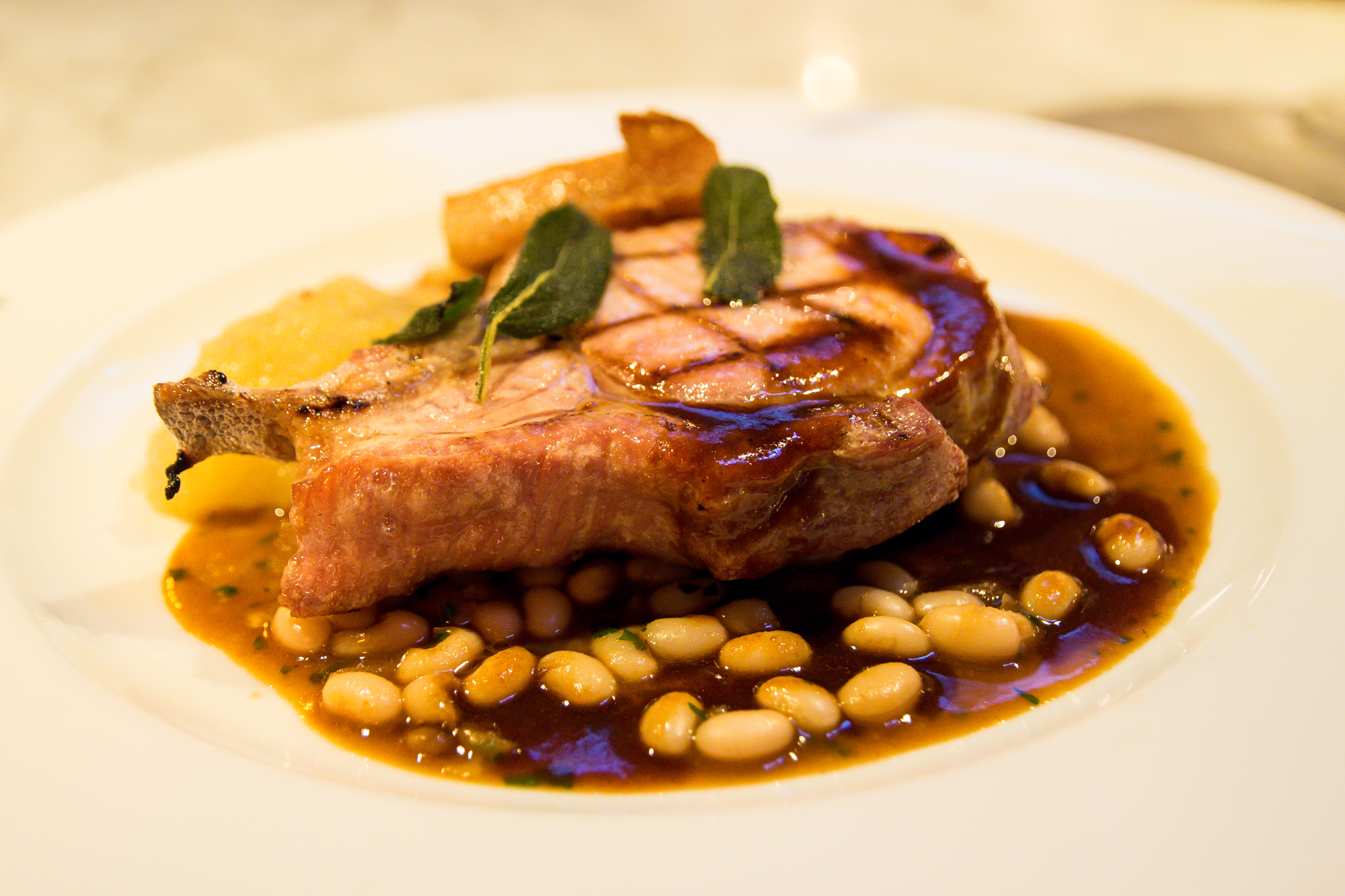 But the stand-out dish has to be the half rotisserie chicken. Corn-fed and free-range, you'll struggle to find a better chicken anywhere else in the city. Marinated in garlic and parsley butter, the meat tumbles apart at the slightest touch, while the skin is thick and crispy, and even comes with a small amount of cheese, resting in the crevices.
Refreshingly, these cocktails are as good as they look
When it comes to drinks, gin-based cocktails are the order of the day, pairing wonderfully with this classic menu. The Aubin Bee is sharp and crisp and an absolute must-try, consisting of gin from local producers Three Rivers Gin, ginger liqueur, honey and elderflower tonic. Refreshingly, these cocktails are as good as they look. Even better, the Randall & Aubin are upping the stakes when it comes to gin, increasing the types on offer, with plenty of classic gin-based cocktails to choose from.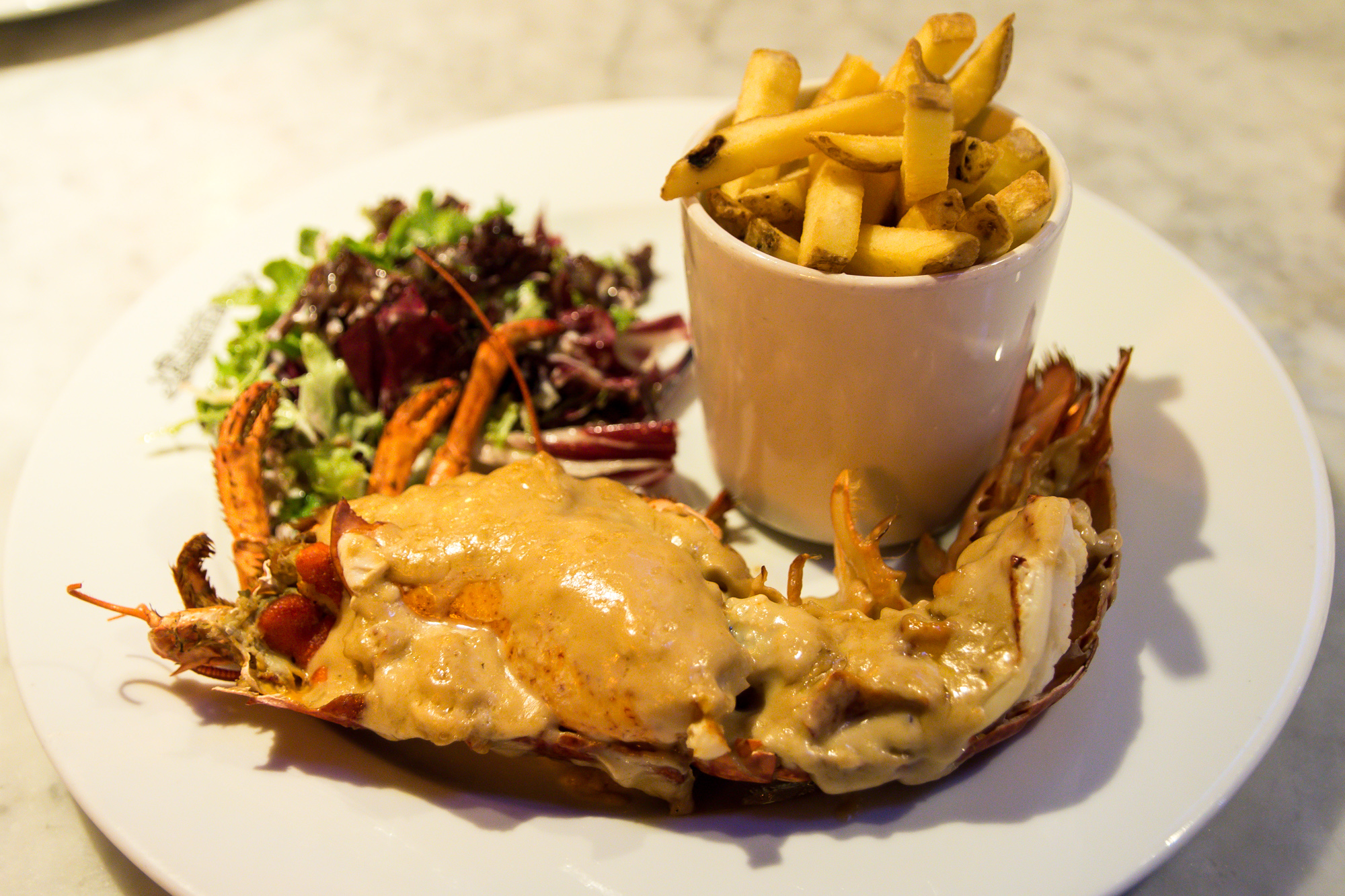 Two years in, the restaurant has made quite an impact on the city's dining scene. Randall & Aubin Manchester is a sophisticated restaurant for sophisticated food-lovers, who want a classic dining experience. It's a world away from the tiresome trend of influencers and viral posts, and all the better for it. And thanks to the new Sunday carvery and Menu Rapide, there are multiple reasons to head along whatever night of the week.