Piccolino Caffe Grande
Dominic Fung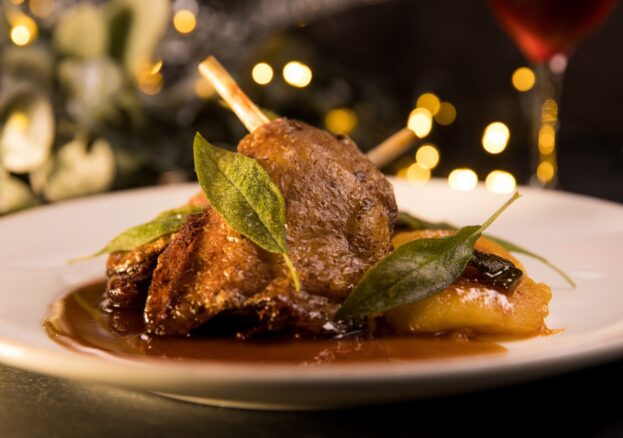 The season of mulled wine, carols and good company is almost here. As Christmas market stalls open and the streets become a steady stream of smiling faces, you'll want to rest your weary legs after a day of shopping and preparing for the festive season. So why not take a break to enjoy Piccolino Cafe Grande's new festive menu. The decor is a welcome break from the same-old red and green, so take a seat and enjoy this regally decorated Italian slice of Manchester.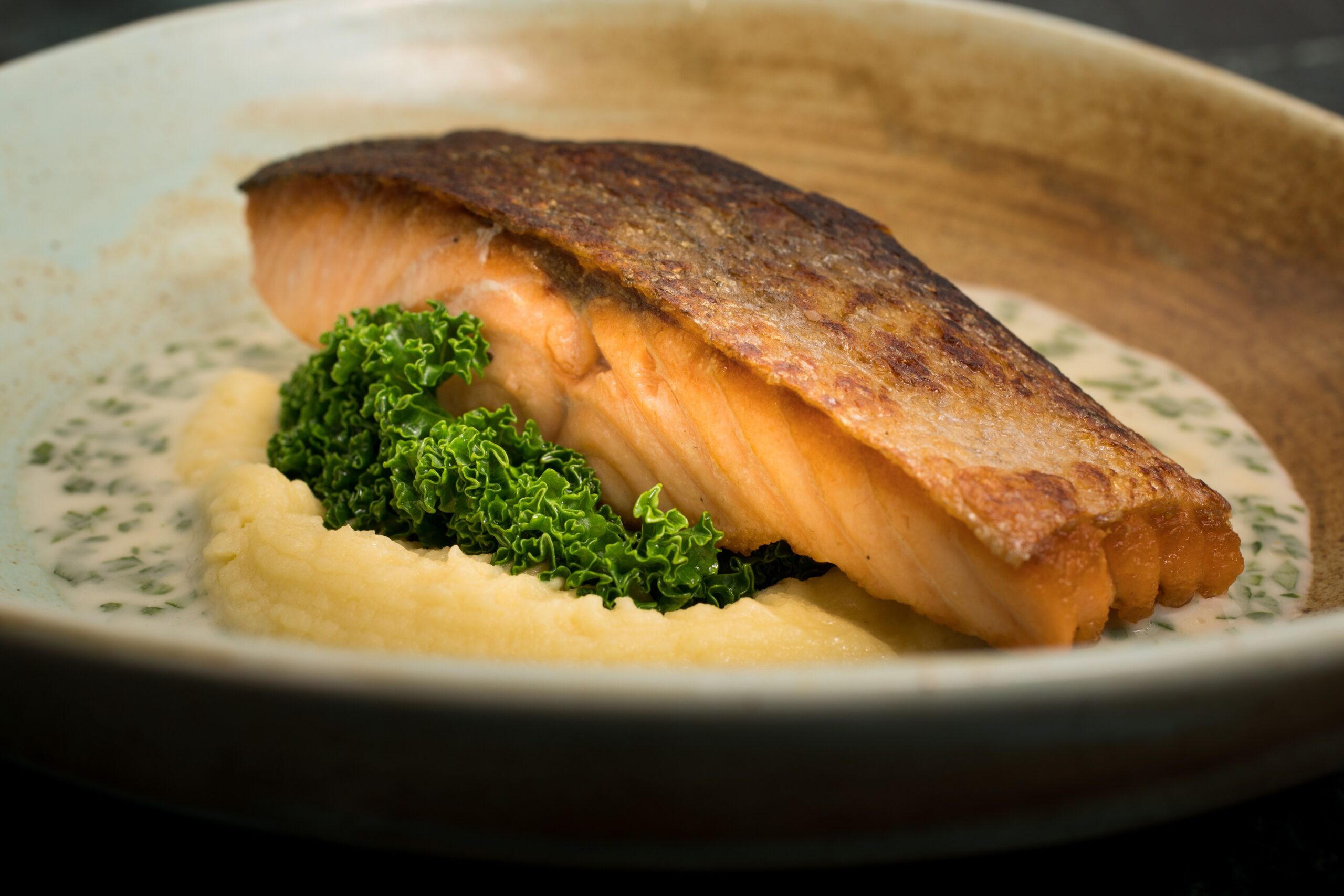 The newly created festive menu follows the classic three-course structure, with an option for everyone. Before you decide to dig in, have a sip of their own mulled wine – full of cinnamon, spice and all things nice. Piccolino's new festive menu also includes some unique cocktails with bright, punchy and fruity flavours. Mull over their menu to decide your primi, secondi and dolci – a departure from what many would consider "traditional" for a festive menu. Though you won't be finding pigs in blankets, the prosciutto di parma may prove to be an even better option. These sheets of cured meat, rich burrata and ricotta all drizzled in honey are sure to hit the spot. If not, try the bruschetta con gamberoni for a clean seafood start.
A regally decorated Italian slice of Manchester
Continue the Italian experience with the secondi highlight. Again, you can expect something different from the usual turkey and trimming options. If you don't believe a Christmas meal is complete without turkey, escalopes are a great option. Alternatively you could opt for duck or sea bass, as well as a classic risotto. Each course arrives alongside a selection of roast vegetables and potatoes to share with your winter companions.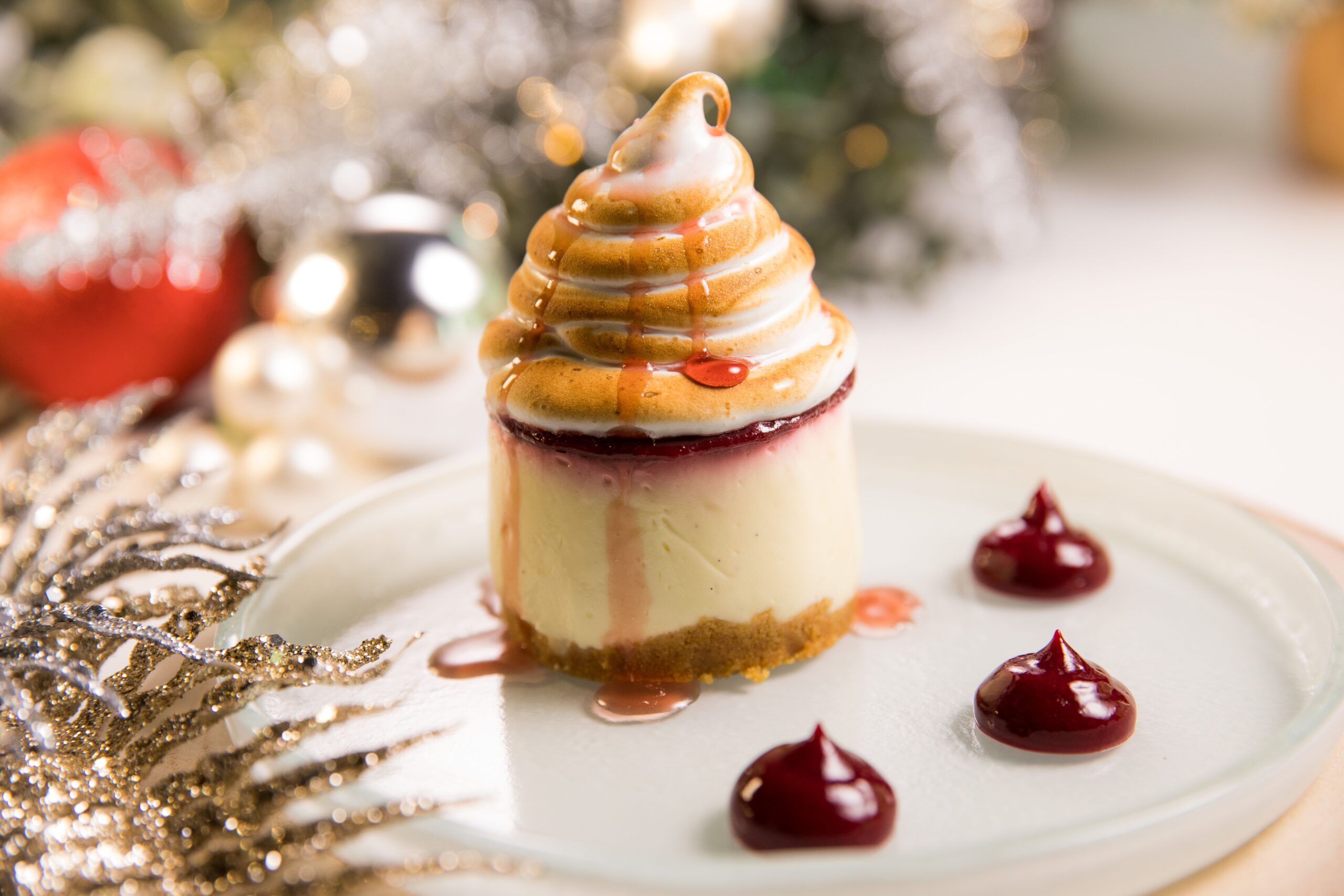 End your meal on a sweet note with one of the four dessert options. Naturally, everyone's favourite Italian sweet of tiramisu is on the menu alongside a decadent chocolate fondant. Cheese lovers will be happy to see a formaggi platter to nibble on as well, served with truffle honey and nuts.
For under £40 a head, this could almost count as a Christmas miracle, courtesy of Piccolino's Caffe Grande.