Oldham Coliseum
Creative Tourist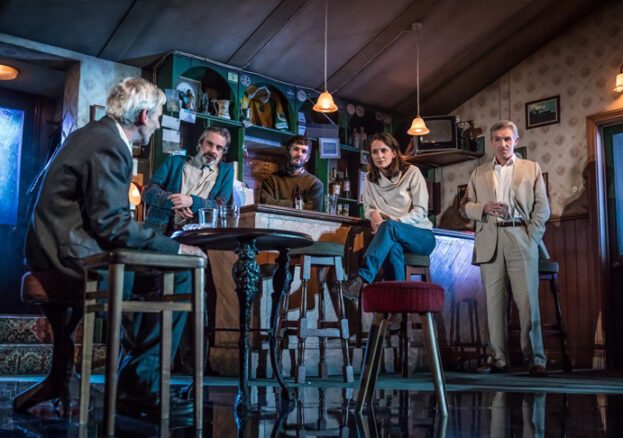 A repertory company producing great theatre in Oldham, Greater Manchester, with a history of over 125 years.
Oldham Coliseum continues to turn out impressive drama productions at a level beyond that of many cities.
If you are visiting Oldham Coliseum, be sure to check out Gallery Oldham. If you are looking for more theatre in Manchester, check our guide to theatres in Manchester and our monthly pick of the best theatre shows in Manchester and the North.