Oi Polloi
Ian Jones, Food and Drink Editor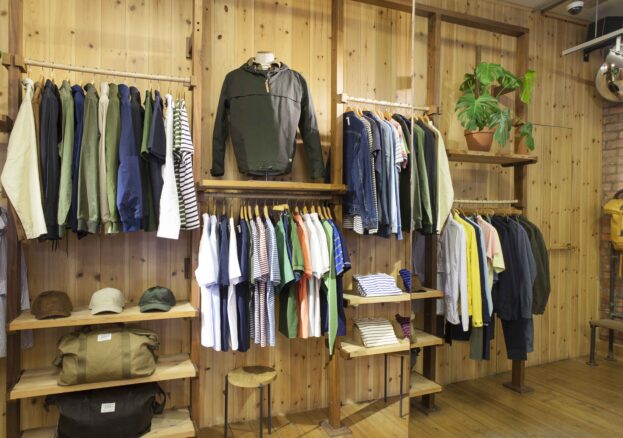 Oi Polloi is the Northern Quarter's most high-profile men's clothing shop, if not the North of England's. It's been kicking around for over 15 years, based in that classically Mancunian space on Thomas Street, all bare brick and pale wood, supplying the city's style-conscious creatives with jackets, boots, shirts and everything else for the modern man's wardrobe.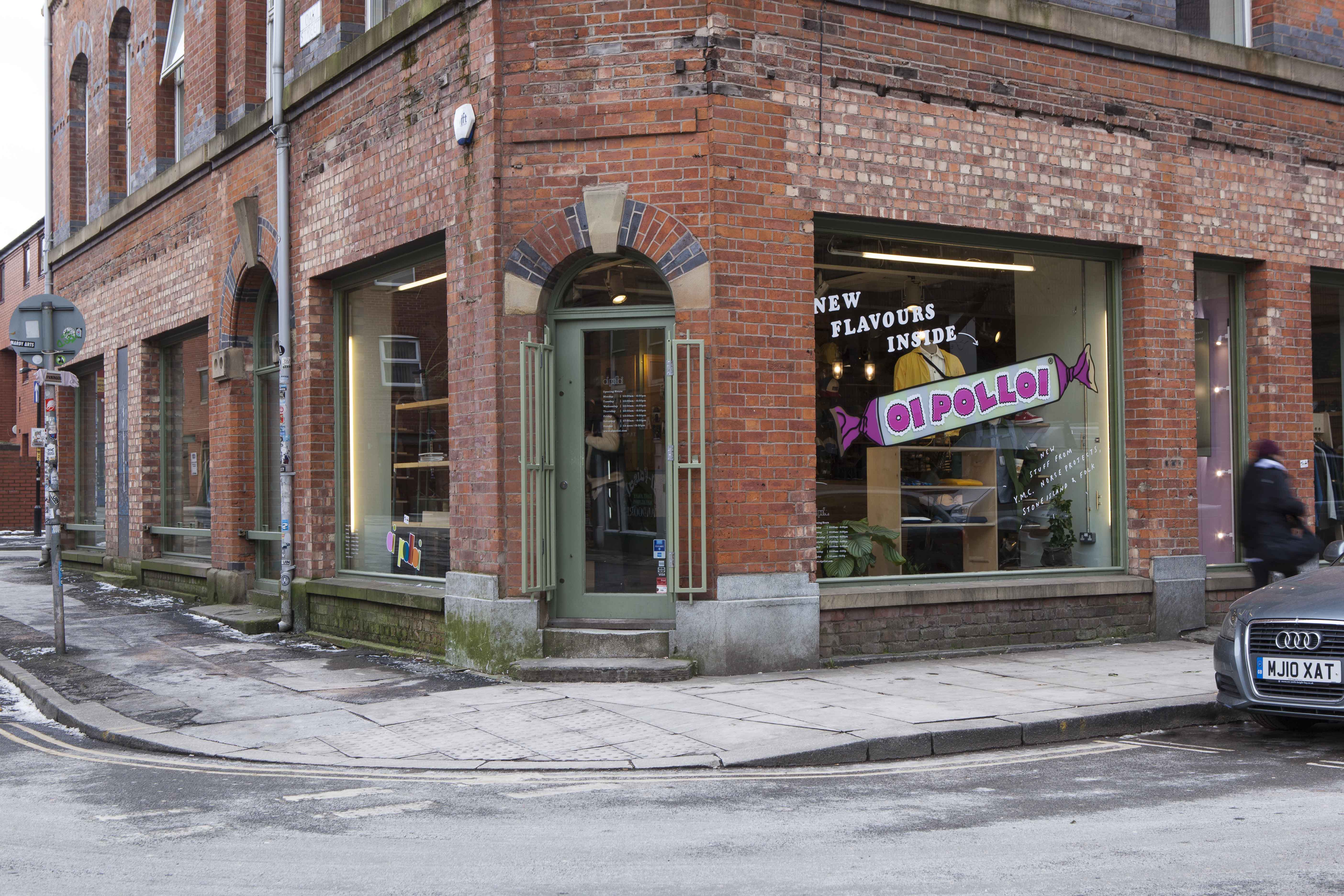 It has a certain kind of customer, and it isn't the kind who flits between trends, fashions and fads. Oi Polloi's forte is classics, both contemporary and time-honoured, from celebrated brands to obscure gems. The range is geared toward savvy shoppers who want sharp threads with an urban edge. It's the place to go for those limited edition launches (the Ardwick Adidas launch has gone down in Manchester history) and British-made products – not to mention the finest menswear from across the globe.
For savvy shoppers who want sharp threads with an urban edge
Since setting up shop in 2002, it played a key part in the Northern Quarter's ascendance, helping establish it as the cultural hub we know today. But their influence isn't restrained to the North – 2015 saw the launch of their first London store – in Soho, naturally – and throughout all this managed to build a remarkable online presence.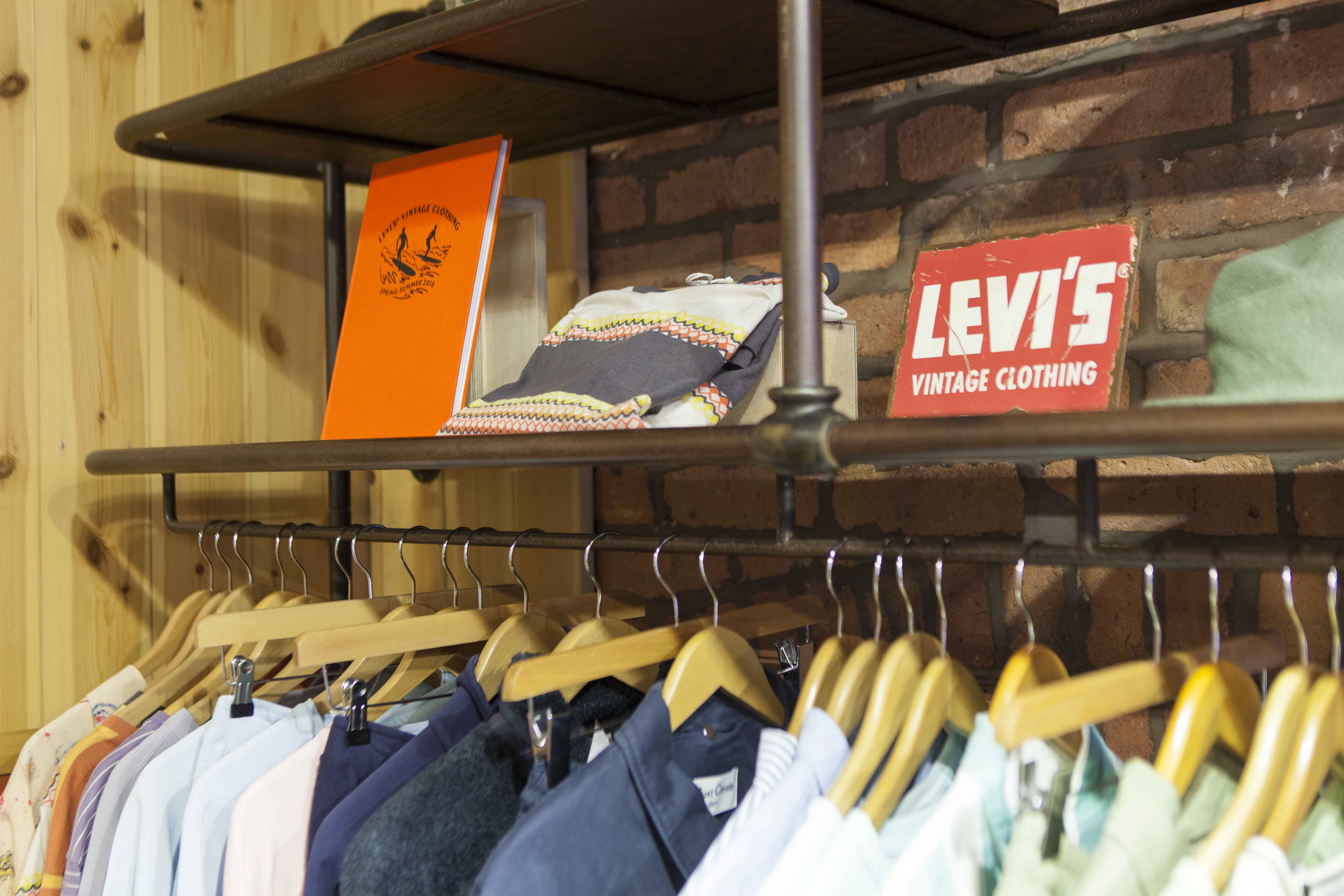 Of course, online only goes so far. Nothing beats flicking through a rack of shirts waiting for that one item to pop out at you, one destined to become a regular fixture in your go-to outfits. And nobody gets this more than the staff at Oi Polloi. Smart, knowledgeable and eager to help, without any of the forelock-tugging you get at those personality-free chain stores.
Clued-in insiders have known for years that Oi Polloi is Manchester's best pick for men's clothes. With racks and shelves jam-packed with sharp garments from across the globe, it's a one-stop-shop for any self-respecting shopper looking to upgrade their wardrobe.