Everything Retreat
Carmel Smickersgill, Tours & Activities Editor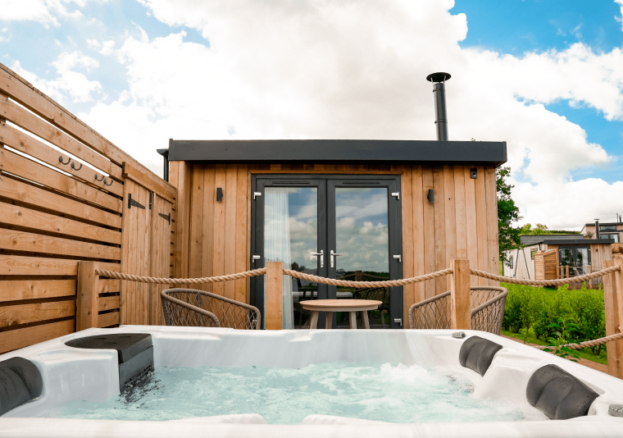 The Ribble Valley is well known for its scenic landscapes and excellent local producers as well as being an area of the country that embraces a slower, more purposeful pace of life. Everything Retreat is encouraging visitors to sink into the restfulness and revitalising power of the countryside with their collection of bespoke lodges. The retreat focuses on wellness and does everything it can to make your stay a memorable and incredible experience. Perhaps that's where the name comes from.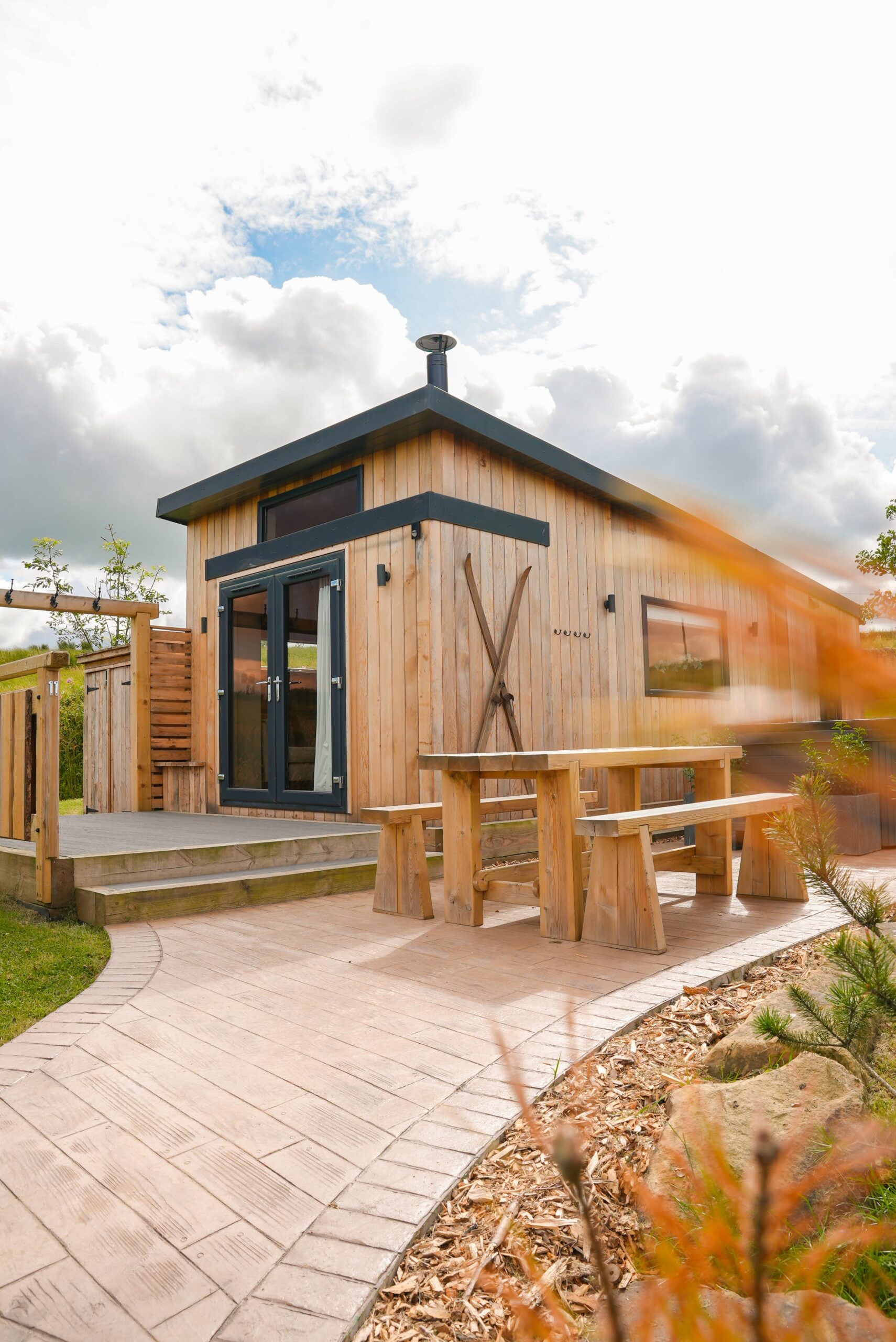 Stay in one of their twelve luxury lodges, each with their own wood fired stove, hot tub, kitchen area and ensuite. The signature lodges, of which there are six, encompass everything you could want from a space to feel cosy in. You'll be sure to have a good night's sleep on a king size bed with a specially commissioned mattress. The thought and attention to detail is incredible. As you walk in you're greeted by a bottle of the retreat's signature gin welcoming you into the space. The smell of a giant reed diffuser is delicate and soothing and prompts you instantly to unwind when you walk through the door. The interiors are things of beauty, every countertop, blanket, candle holder and soap dish have been carefully curated to create a complimentary and serene environment.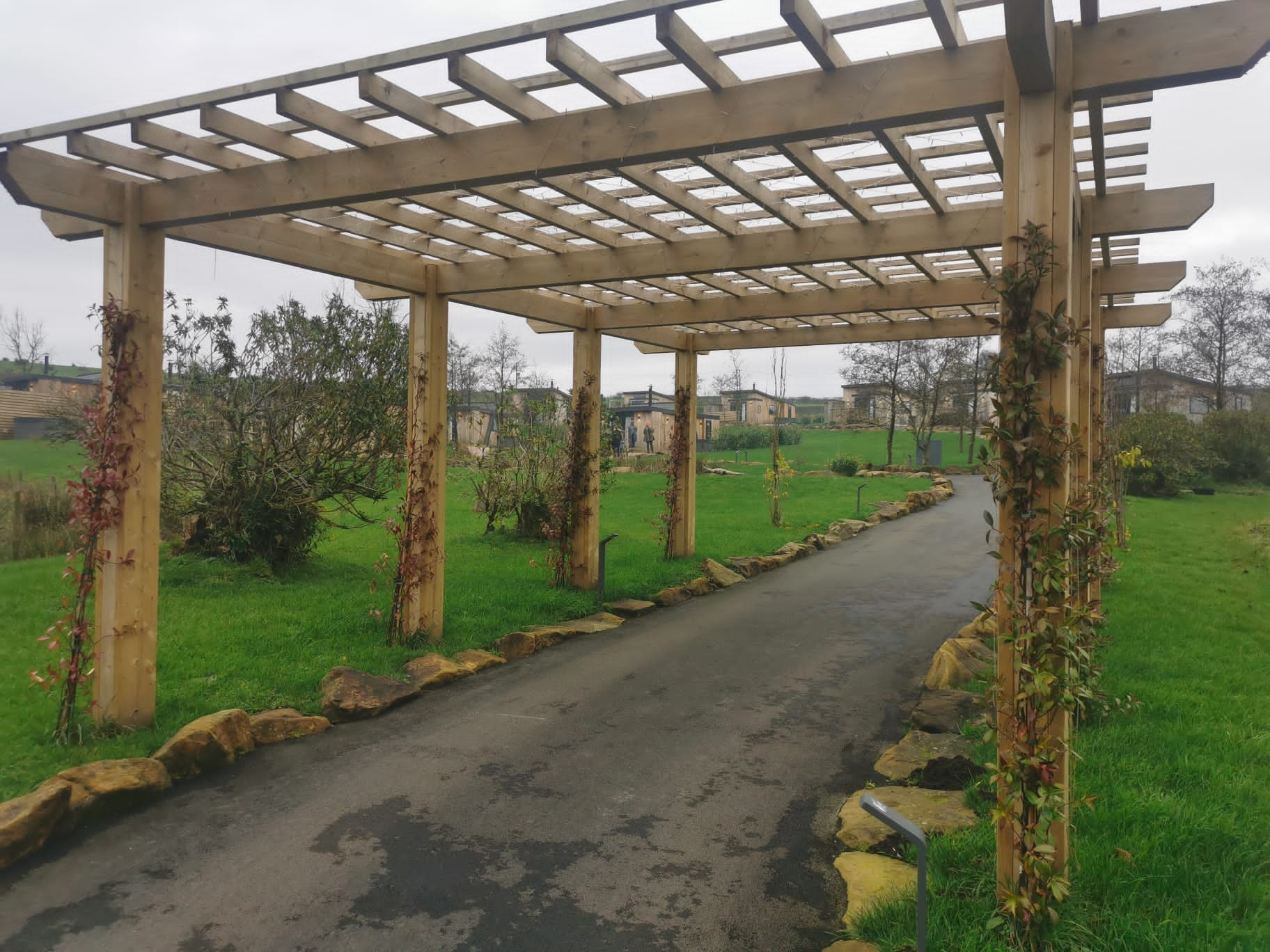 Beyond the signature lodges are the unique collection, each of these spaces has a particular theme based on geographical locations. Some of the themes include: Bothy, a Scottish inspired cosy space where you can enjoy a dram of whiskey and a game of cards round the fire, Hütte, the ultimate Hygge influenced ski lodge and Koya, a lodge that brings the minimal serenity of a Japanese zen garden to Lancashire. They are a great option for those looking to enjoy a bespoke experience and something a little different.
In the morning, whether you're in a unique or signature lodge, a fresh locally sourced and hearty breakfast is delivered just outside your front door, leaving you to enjoy it in your own time without being disturbed.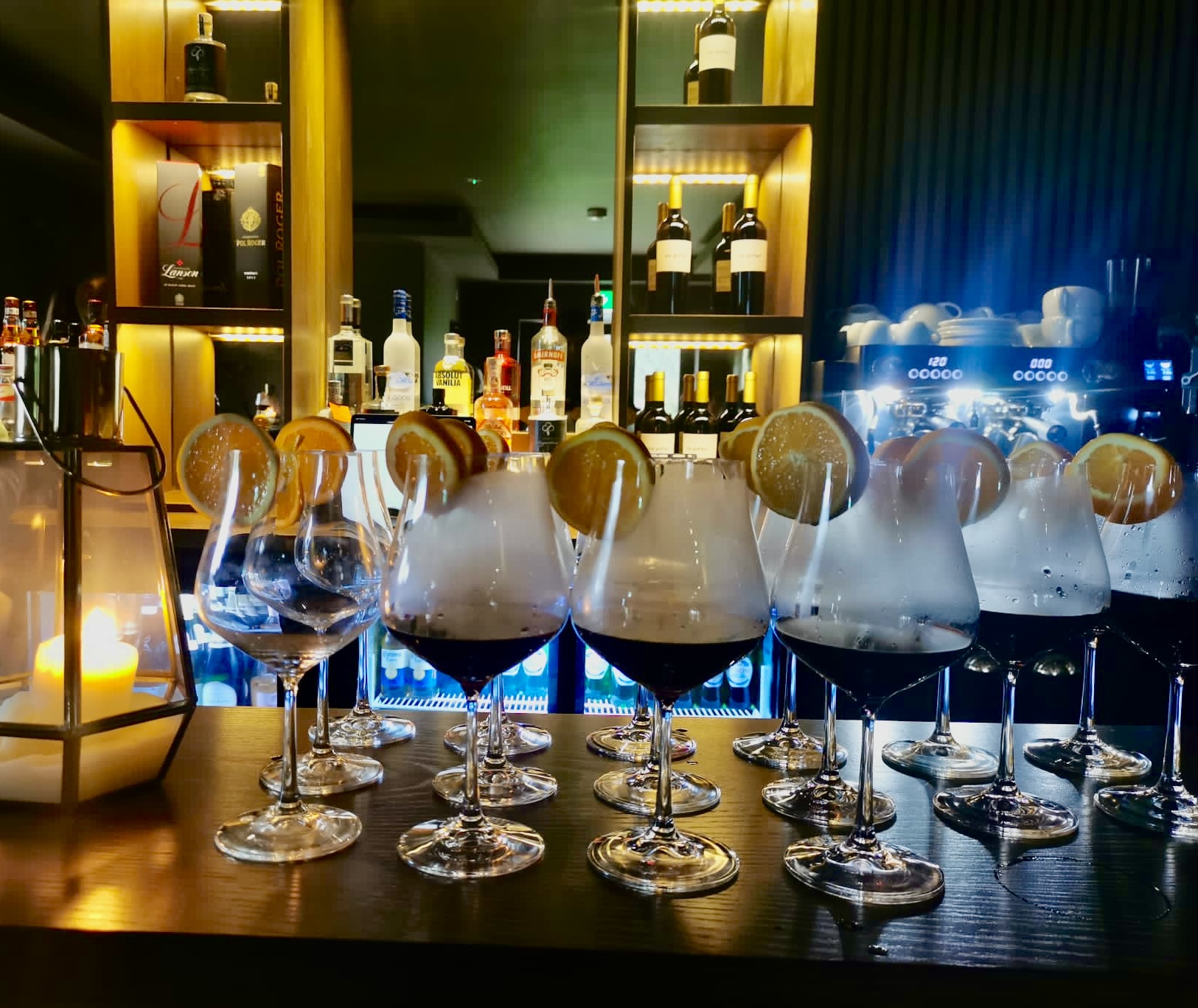 Outside the lodges, you can find a newly opened, fully stocked bar, fire pit area and dining space. These are perfect for groups who want communal spaces to socialise in and enjoy meals together. The retreat can also bring in guest chefs to cater for you during your stay, making sure the fresh local produce is truly put to good use in the kitchen.
Everything Retreat is easily accessible from Manchester by train or car and is an even shorter drive from Preston and Blackburn.