Cass Art Manchester
Sara Jaspan, Exhibitions Editor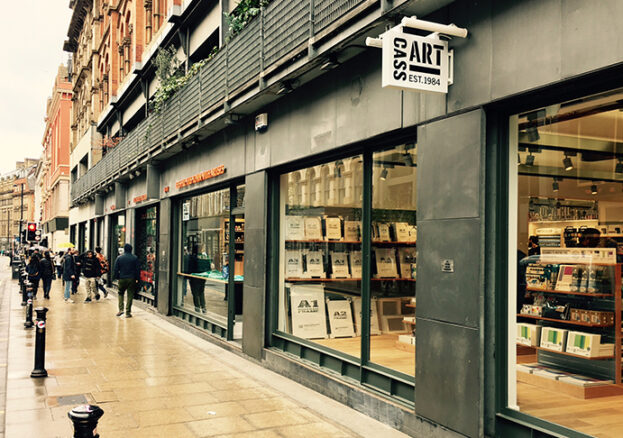 Since the opening of its first store in 1984 (neighbouring National Portrait Gallery), independent, art supplies retailer Cass Art has been on a mission 'to fill every town with artists'. Since then, the brand has been expanding outwards, opening outlets across London, Glasgow, Bristol, Liverpool, Brighton, Birmingham and now Manchester.
Primely located on Oldham Street in the Northern Quarter, Cass Art Manchester offers a vast selection of high-quality art materials at affordable prices (with a Lowest Price Guarantee), and features a dedicated art space, with a regular programme of workshops and free exhibitions.
Staff are on hand to provide friendly, expert advice.