Bloc Projects
Creative Tourist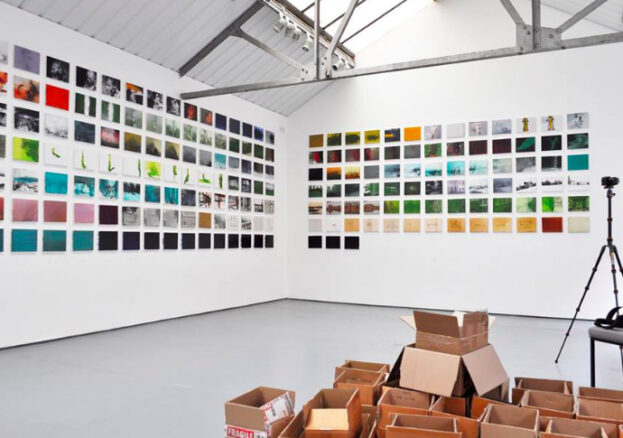 Established in 2002, Bloc Projects in Sheffield is a not-for-profit artist-led project space with an annual programme of exhibitions, events and educational activity.
A valued player on the city's contemporary arts scene, Bloc Projects sits in a collection of buildings around a courtyard on Eyre Lane in the heart of Sheffield. The organisation presents new commissions, exhibitions, residencies, exchange projects and educational activity in the gallery and the courtyard.
For over 15 years, Bloc has provided a platform for early-mid career artists to develop new work and present their practice to new audiences. The organisation regularly plays host to discussions with current artists as well as commissioning specific pieces, allowing artists from elsewhere in the country to showcase their work in Sheffield.
With a programme that encourages experimentation, Bloc focuses on the support and development of contemporary artists at pivotal stages in their careers. Providing an environment that is free for the public to explore ideas and creative practice, the organisation prides itself on opening a critical discourse between artists and audiences.
Throughout its history, the organisation has supported artists and groups from across the UK and Europe and has delivered partnership projects with Compass Live Art, Sheffield Fringe and Sensoria Festival, as well as being a long-term member of the Sheffield Culture Consortium.