Best Leeds
Creative Tourist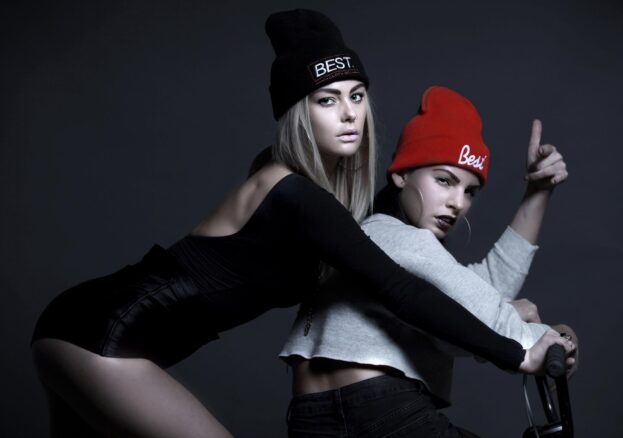 Opposite Kirkgate Market and the Corn Exchange, you will find Best. With two floors of repurposed vintage and original garments, it offers a unique take on revived clothing. Best's garments are distinctive and fit into the overall look of the shop. Often the type of clothing and silhouettes created in their reworked clothes have a style only found in that particular shop. Within the collection of vintage shops, Leeds has to offer, it gives Best a clear sense of identity that stands out from the crowd. You can find recognisable labels such as Ralph Lauren, Nike, Adidas and Levis in among the rails. However, it is well worth searching for their individualistic non-designer pieces.
Best is one of the biggest vintage shops in Leeds. It offers a large selection of styles for Men, Women and Unisex. Since opening in Leeds in 2007 Best has branched out to Newcastle and Liverpool, proving that they are a Northern fashion house to take note of.
New items arrive regularly so it's worth keeping checks on their updates, either through their comprehensive website or by popping in for a browse and a chat with the friendly, knowledgeable members of staff. You'll also be able to keep on top of their wide-ranging sales, which can lead to 70% discounts on certain products. And it's not just clothes, you can find a solid range of jewellery, taking in anything from earrings to pendants to neck chains and bracelets.
If you're looking for the most stylish fashion items in Leeds, at a great price, Best is, to coin a phrase, best in class.