Zog at Oldham Coliseum
Sarah Gaffney-Lang, Families Editor
Oldham Coliseum is excited to present the latest adaptation from the Julia Donaldson and Axel Scheffler powerhouse, the much-loved Zog. This magical production has been adapted by Mike Shepherd (founder and Artistic Director of Kneehigh) with a fabulous folk score featuring live musicians.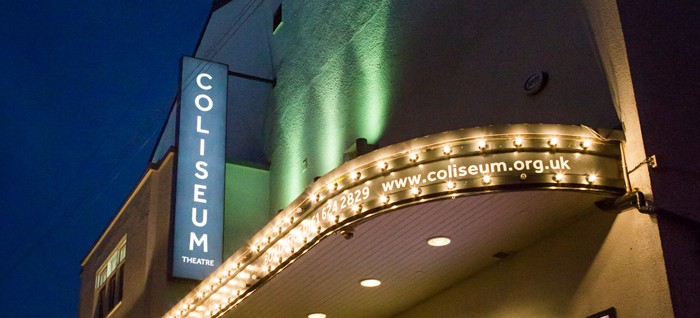 The story starts as we join Zog at Madam Dragon's school for dragons, where "she taught young dragons all the things that dragons need to know". Zog is keen to learn and eager to win a golden star. Zog tries so very hard, perhaps too hard, and he bumps, burns and roars his way through years one, two and three.
Luckily for him, he befriends the ambitious Princess Pearl who wants to be a doctor and patches him up each time. Until he faces his biggest challenge yet – to save Princess Pearl in a duel with knight, Sir Gadabout the Great! Thankfully Princess Pearl bucks the stereotype and puts pay to the nonsense, declaring, quite rightly, that she doesn't need saving!
The team that brought you Tiddler and Other Terrific Tales and Tabby McTat, have created a magical world in this dragon school adventure. Get your best roars at the ready for Zog at Oldham Coliseum!