you feel me_ at FACT, Liverpool
Sara Jaspan, Exhibitions Editor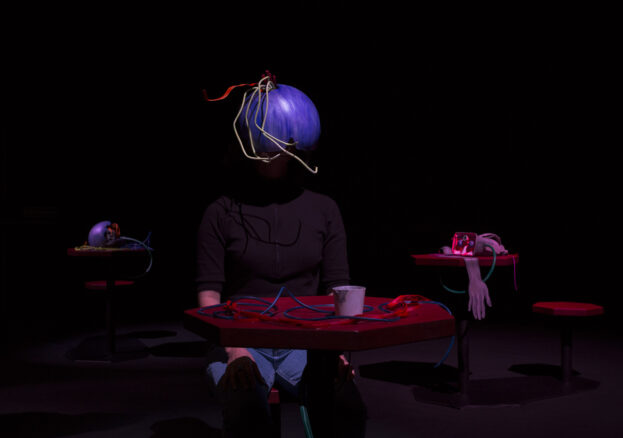 Back in the early days of the internet, it was seen by many as a space full of radical potential. A grassroots sphere that lay outside of society's long-established governing structures that could offer a new, more democratic social model. It didn't take long for the dream to begin to unravel, however, and for the dominant forces that shape the offline world to take hold. Today, the licit areas of the world wide web have become increasingly used by corporate and state entities to monitor and influence our behaviours in similar if not worse ways to IRL.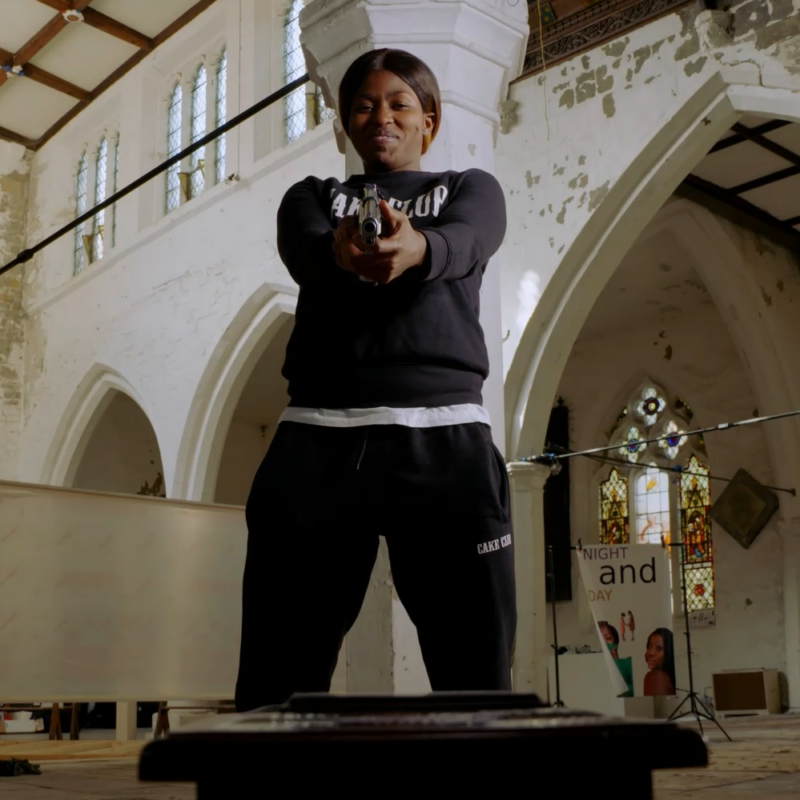 A new exhibition at FACT in Liverpool adopts a fresh perspective, however, exploring the wider virtual realm as an area still full of promise for those wishing to challenge the unequal systems of power that underpin society and dismantle the engrained social prejudices that they perpetuate. you feel me_ brings together new and existing multisensory artworks – spanning ceramics, virtual reality, artificial intelligence, video and game design – by seven artists who invite audiences to imagine how emerging technologies can be used positively to help us move towards a place of healing.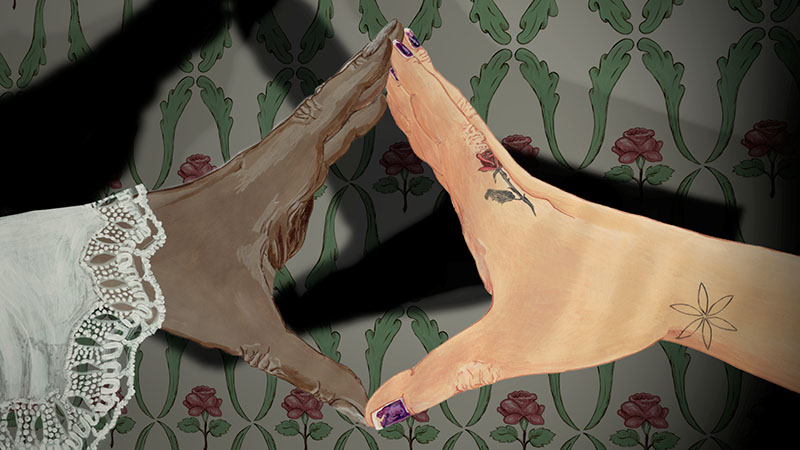 The highly immersive show will feature highlights including an experimental animation by Anna Bunting-Branch that explores alternative worldbuilding, using digital technology to transport viewers between environments such as unknown planets and a restaurant orbiting in space. And a virtual reality experience led by Megan Broadmeadow that puts a player from the video game Red Dead Redemption 2 on trial for using his in-game avatar to kill a suffragette. Works by Rebecca Allen, Phoebe Collings-James, Brandon Covington Sam-Sumana, Aliyah Hussain and Salma Noor will also be on display.
you feel me_ is accompanied by a programme of related events, including a film season of cult classic films numbering Barbarella and Belladonna of Sadness, an artist-led tour with ROOT-ed Zine, and a series of video game-based adventures led by performer and gamer Conway McDermott that will take place throughout FACT's galleries. The exhibition is organised by guest curator Helen Starr who founded The Mechatronic Library in 2010 – an initiative that invites artists to engage with new media tools such as artificial intelligence, virtual reality, game engines, and 3D printing technologies, with a focus on improving the wellbeing of local communities.