Yorkshire Silent Film Festival: Sheffield Events
Tom Grieve, Cinema Editor
Yorkshire Silent Film Festival returns this May with a mightily impressive line-up that's likely to please both hardened early cinema fans, and curious moviegoers looking to dip their toes in the vast, shimmering pool of silent film. Once again, there's a real focus on presenting the films as they would have been screened originally. There's an effort to screen from 35mm film where possible, and most events are accompanied by live music – enhancing that sense of time-travel that silent movies can induce.
The festival is now in its second year, and this year's iteration will open on the 5th May with a packed weekend at the historic, newly restored Abbeydale Picture House in Sheffield. Friday night will see a special presentation of Alfred Hitchcock's The Lodger which will feature accompaniment from Orchestra of St Paul's who will be performing a new score composed by acclaimed composer, pianist and broadcaster Neil Brand.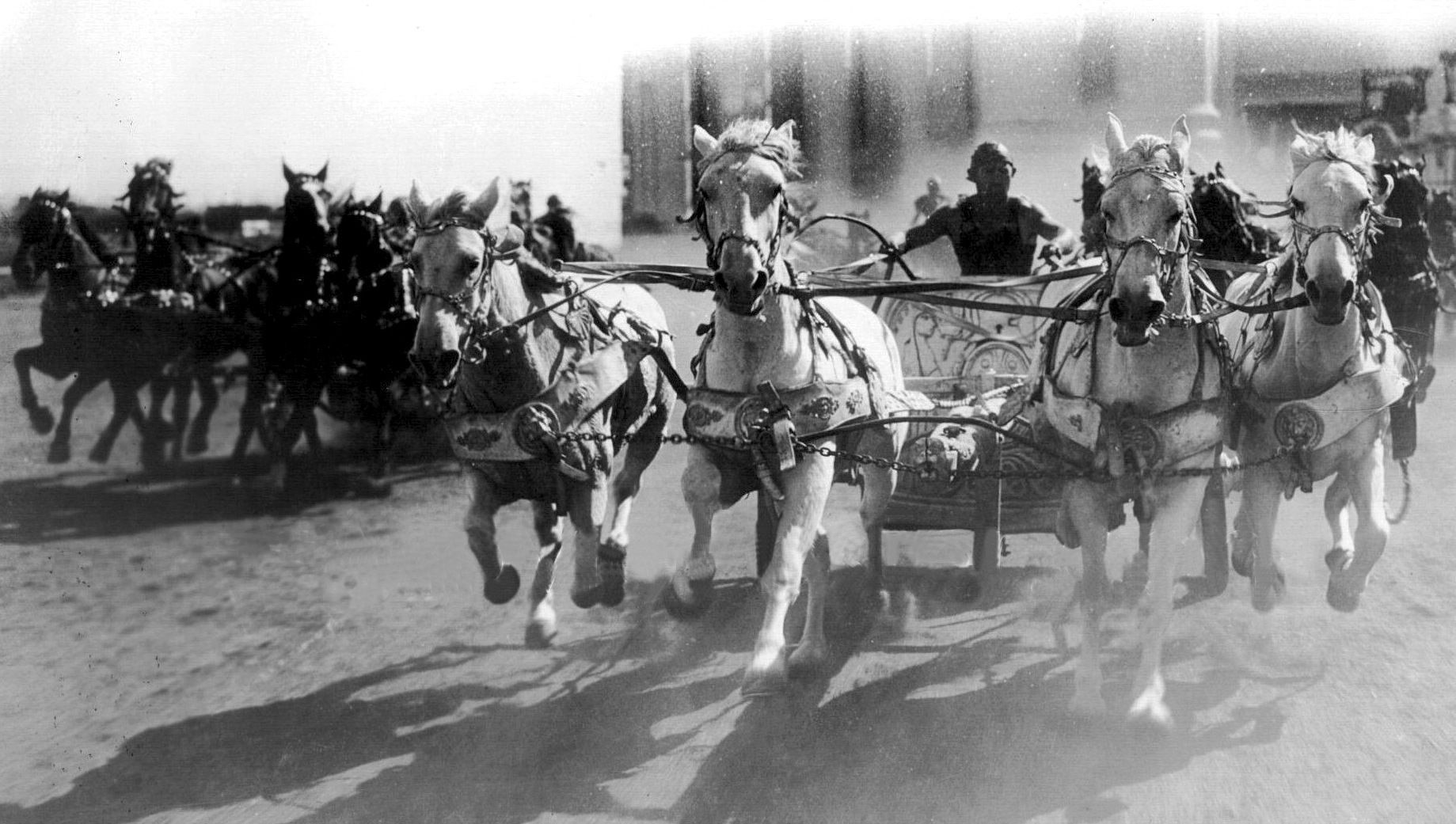 The weekend continues with an all-day programme on Saturday 6th May, with highlights including Buster Keaton's The Cameraman, appearances from silent-era icons Greta Garbo and Ivor Novello and a late night showing of shocking 1919 revenge-horror Behind the Door. Committed cinema-goers can round out the weekend with a Sunday afternoon screening of Roman epic, Ben Hur – the most expensive silent movie ever produced.
Returning to Sheffield's Showroom Cinema throughout May, the festival will feature with screenings of Yasujirō Ozu's Japanese gangster film Dragnet Girl accompanied by a live harp score (May 10), before the rarely seen Soviet comedy The House on Trubnaya Street (May 23). Finally, Neil Brand will return on the piano for a screening of the Danish classic The Golden Clown (May 30).
Yorkshire has a special place in the history of film: the first moving pictures were shot in Leeds in 1888 by Louis Le Prince, and Holmfirth native James Bamford helped pioneer the medium in the early days of the twentieth century. Aside from Sheffield, the festival will celebrate this heritage with events running throughout May in Halifax, Hebden Bridge, Holmfirth, Huddersfield, Hull, Leeds, Leyburn, Ossett, Saltburn by the Sea, Scarborough, Settle, Thirsk and York – making this the UK's biggest festival of silent film with live musical accompaniment.