Yemen: Say hello to connect at Hatch
Creative Tourist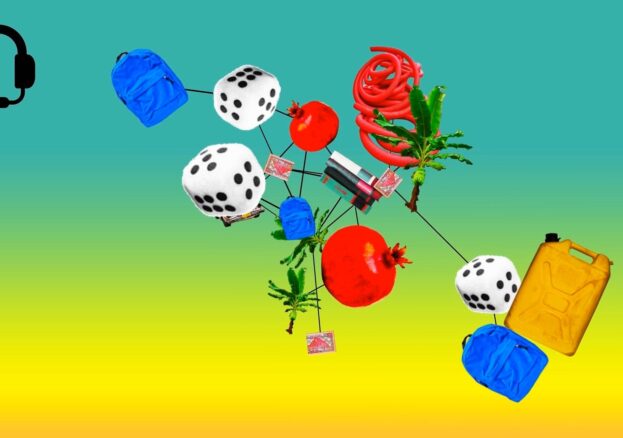 Join FutureEverything at Hatch for the launch of Yemen: Say hello to connect, a travelling digital artwork made in collaboration with Imperial War Museum North as part of their Yemen: Inside a Crisis exhibition.
The people of Yemen are facing what the UN describes as the 'world's worst' humanitarian crisis – what is the true human cost of this conflict and how can we understand it in the context of our own lives?
Created by Artist Vicky Clarke and Creative Technologist Chris Ball, with poetry by Amerah Saleh, Yemen: Say hello to connect takes the conversation beyond the museum's walls and invites you to connect with the real issues people are facing in Yemen every day.
The launch event features a live broadcast from local arts and culture station, Reform Radio, who'll be playing music from 7-9pm and interviewing spoken word artist, Amerah Saleh, will be performing live during the event.
The installation will be at Hatch until Friday.