Winter Wildlife in print at Beningbrough Hall, Gallery and Gardens
Creative Tourist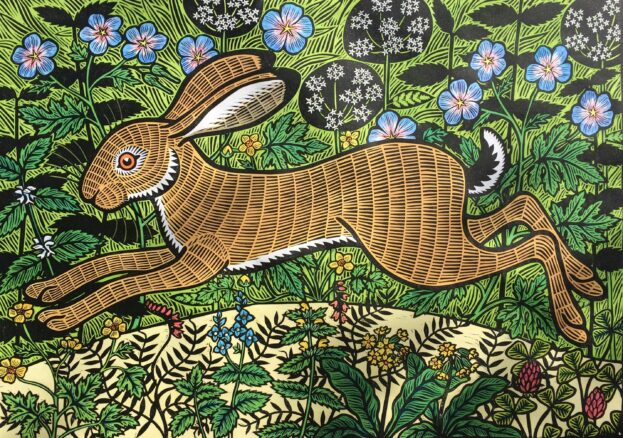 After the leaves have fallen and the flowers have gone, discover beautifully crafted artwork by Yorkshire artist Gerard Hobson inspired by real-life creatures that call Beningbrough their home.
As you wander in the gardens and outbuildings, encounter around a dozen installations of 3D linoprints, from one to 12 at each point, imaginatively set in the winter scenescape of the gardens and parkland. Indoors is a selling exhibition with a wide variety of prints on show and perfect to purchase for your home or as a gift. Gerard will be running a series of hands-on workshop where you can get to grips with the art of linoprint – making your own piece, Christmas card or family artwork.
Please note the exhibition room is accessed by stairs only. Opening days vary over winter, check website for details.