Wife After Death at Hebden Bridge Little Theatre
Nadja Moncolova, Contributor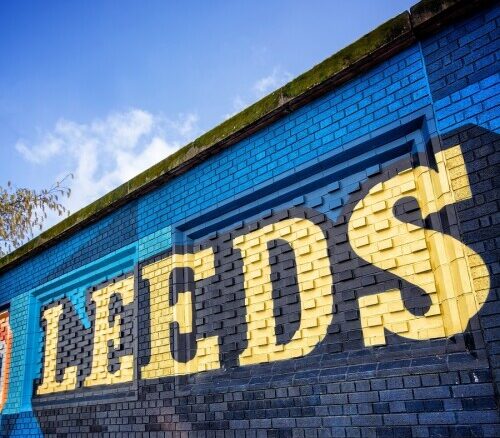 A story about the (after)life of a comic and national treasure Dave Thursby who has died unfolds at the Hebden Bridge Little Theatre this April.
The play captures events at and after Dave's funeral which Kay attends – Dave's ex-wife from before he was famous. She sheds some light on Dave's 'second life' which leaves his friends and guests guessing whether they truly knew Dave as much as they thought.
Wife after Death's atmosphere gets more and more tense throughout the play, yet it is comedic throughout and paradoxically, it appears that the already-dead Dave is probably the one laughing the most.