Whose Festival is it Anyway?
Creative Tourist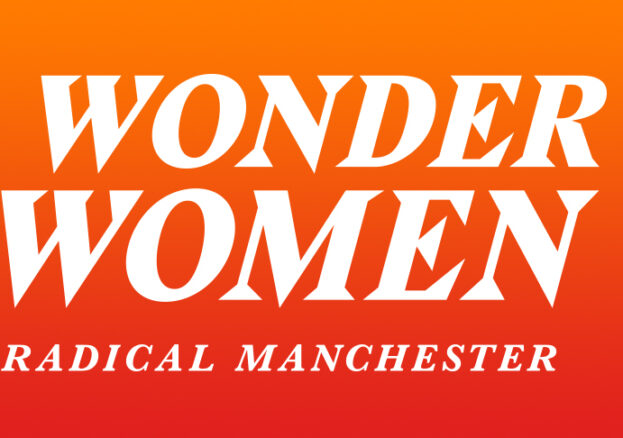 As the 2017 festival draws to a close, Digital Women's Archive North [DWAN] and Instigate Arts bring together this year's contributing artists, producers, curators and groups for a lively and provocative panel discussion asking if feminist festivals are an act of disruptive activism in their own right, raising consciousness and introducing young activists to key moments in the history of their own movements and causes?
It will look forward to 2018 and set out a bold vision for how Wonder Women might grow to become a fitting Manchester tribute to the 100 year anniversary of the first votes for women. How might the city of suffragettes live up to the legacy of those original disruptive activists; capture public attention and support creative practitioners with a feminist ethos?
Panel Participants:
Sarah Perks (Artistic Director of HOME Mcr, Film Producer and Professor of Visual Art, Manchester Met University)
Rosanne Robertson (Artist and Co-Director of The Penthouse, Manchester)
Julie Ward (Labour and Co-operative Party Member of the European Parliament for the North West of England, Member of Parliament's Culture & Education Committee, Member of the Regional Development Committee and the Committee on Gender Equality and Women's Rights.)
Francine Hayfron (Cultural Park Keeper, Whitworth Art Gallery, Manchester) Dr Louise Platt (Senior Lecturer in Festival and Event Management (Manchester Met University)
Chairing:
Dr Jenna Ashton (Creative Director, [DWAN] Digital Women's Archive North, Manchester)
Anne-Louise Kershaw (Curator, Wonder Women Festival 2017, Co-Director, Instigate Arts, Manchester)Come and have your say.