White Water Rafting in the Lake District
Carmel Smickersgill, Tours & Activities Editor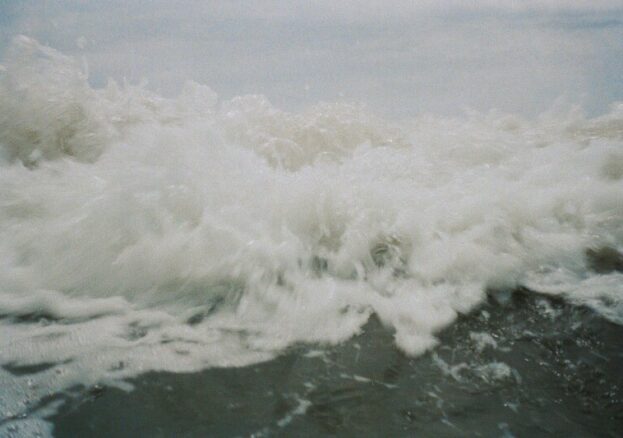 There is plenty of walking to awesome vistas, cycling down winding valleys and eating in locally sourced restaurants to do in the Lake District. However, if your idea of adventure is to get right into the throws of nature and feel it hit you in the face, then maybe the best way for you to experience the Lakes is with White Water Rafting.
From April – July you can explore the North Lakes and between August and April the boats plunge into the south lakes. Both destinations combine stunning views with the adrenaline rush of fast water and chilly thrills. The South Lakes are well known for being the best natural rapids in the UK, so don't be fooled into thinking our relatively calm climate and landscape will make for a calm time in the boat.
On each trip there are a convoy of rafts that travel through these stunning natural rapids together. Everyone in the boat will have to paddle to negotiate the rapids and carve your way through this picturesque landscape.
Lake District White Water Rafting offers a range of raft rides suitable for different groups. They also have special halloween trips which take place after sunset in the dark and a Christmas trip where the river guides you to a pub where a full Christmas dinner awaits.
Helmets, wetsuits and life jackets are provided, all you have to bring is normal swimwear and a towel. Rapids riders are also advised to have a basic level of fitness and a sense of adventure as well as trainers that they don't mind getting wet. The starting point of each trip will be sent out prior to the visit. Occasionally locations have to change due to weather conditions but these are usually still within an hour of the original start point and won't affect your experience on the water.