Wayword Festival at Storyhouse
Gemma Gibb, Associate Editor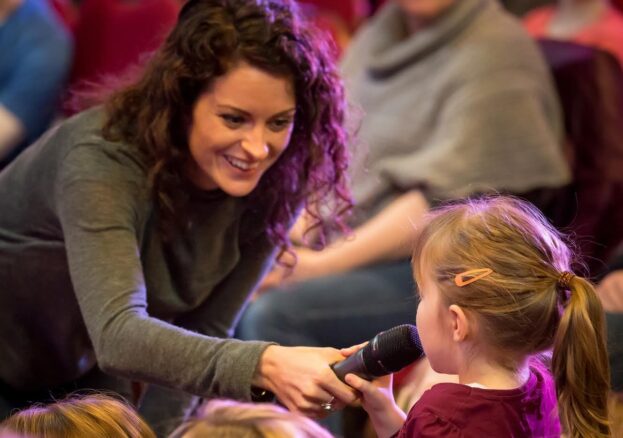 This half-term is a great opportunity to visit Chester's fine Storyhouse theatre, cinema and library. Expect this former Art Deco cinema to be packed to its (magnificently redeveloped) rafters with an impressive eight-day festival of creative capers.
With daily free arts and crafts, swing band performances, family discos, beatboxing classes, drone coding, science workshops, computer game design and more, we love that there is something for kids of all ages, whether they are seasoned aficionados or just wanting to rock up and roll with it.
Our top picks include the opportunity to draw and read stories with legendary illustrator (and long-time Julia Donaldson collaborator) Axel Scheffler, and the chance to take part in an interactive pirate performance with author and illustrator Jonny Duddle to celebrate his newest book The Pirate of Scurvy Sands.
There's plenty of opportunity to get moving with a performance from award-winning world music collective Kabuntu (where you get the chance to conduct, take part in drum battles and play musical tennis no less) and bust some moves in Ballet and Hip Hop dance workshops.  Those not shy of heart can also get right involved in a Singing Workshop, learn Beatboxing skills with Lee Gibling and also embark on "A Play In A Day".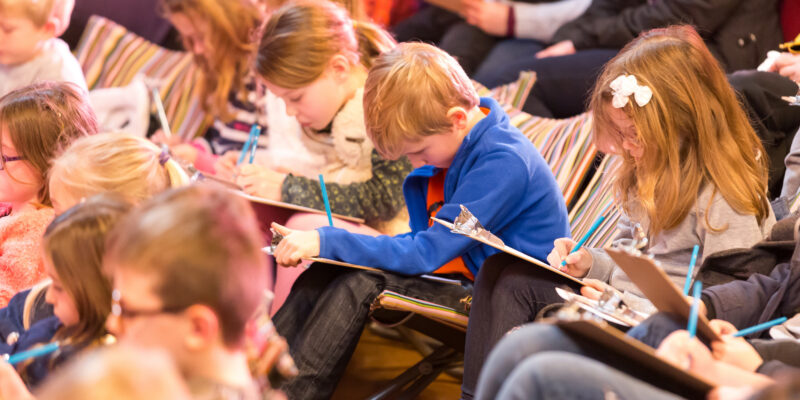 Scientists and makers should head for the Willard White minature sculpture exhibition with works so small they can only be seen through a microscope, take part in a Print Studio Workshop or a voyage of scientific discovery to reveal the technology behind Doctor Who's Tardis and the true strength of Star Wars "the force".
We love that families can while away an hour, a day, or even several days with this kaleidoscope of storytelling and creativity.