Vice Versa at HOME
Creative Tourist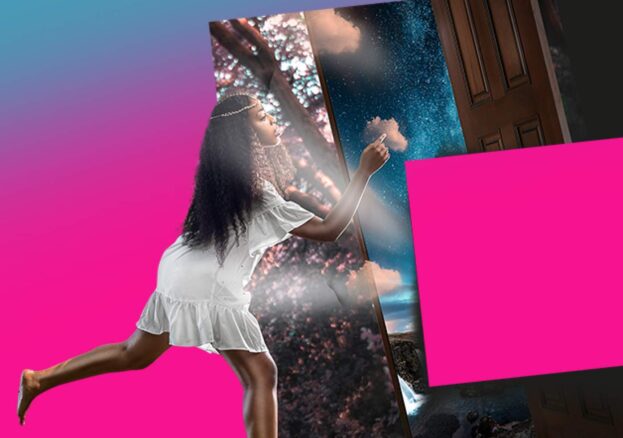 In Vice Versa, Congolese artist, Dorcas Seb weaves music, spoken word and physical performance to tell a thought-provoking story about one character's journey of faith.
Vibrant and evocative, this one-woman theatre show explores the experiences of a young person who moves from being a passive civilian in a totalitarian and dystopian world to becoming an active voice for change and finding freedom.
Straddling theatre and performance-art, Vice Versa combines 3D sound design with stunning visuals and contemporary choreography.
Uplifting and reflective, this brand-new show asks: Would you disrupt the system to cause an awakening?
The production has been commissioned by Eclipse Theatre and HOME Manchester as part of the Slate: Black. Arts. World project in 2018/19, with development support from Unity Theatre.