Valentine's Day/ Bonnie and Clyde & Querelle at HOME
Tom Grieve, Cinema Editor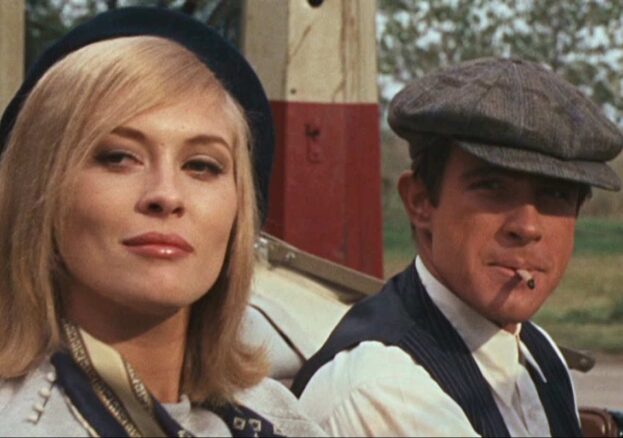 This Valentines Day, HOME delight and surprise with a brilliantly left-field double-bill. If you're dating a film buff, or just want to impress your beau with something a little more high-brow than a Garry Marshall flick, then First Street is the place to be.
The first film of the night is Arthur Penn's 1967 Bonnie and Clyde with Warren Beatty and Faye Dunaway. Often credited with kicking off the acclaimed period of seventies American movies now known as New Hollywood, this story of bank robbers on the lam owes much to the French New Wave films that helped to revolutionize cinema in the 1960s. With graphic violence and undercurrents of sexual impotence, it's perhaps not a traditional February 14th pick, but it is very good.
Next is Rainier Werner Fassbinder's Querelle. The extraordinarily prolific German director made forty features – including such acknowledged masterpieces as Ali: Fear Eats the Soul and The Bitter Tears of Petra Von Kant – in a short, fifteen year career before his death at 37. Querelle, his final film, concerns itself with a handsome sailor who murders his drug-smuggling partner. Inspired by the dazzling melodramas of Douglas Sirk, Fassbinder's typically transgressive work can be seen as a precurser to the New Queer Cinema.
If a seminal Hollywood classic and an underseen final film from one of cinema's great directors sounds like your idea of a good time (and it does to this writer) then we'll see you at HOME.
Note: tickets are available individually from £5.00 a film. Bonnie and Clyde starts at 18:10 and Querelle at 20:35.