Unearthing Passion and Protest Exhibition at Manchester Central Library
Carmel Smickersgill, Tours & Activities Editor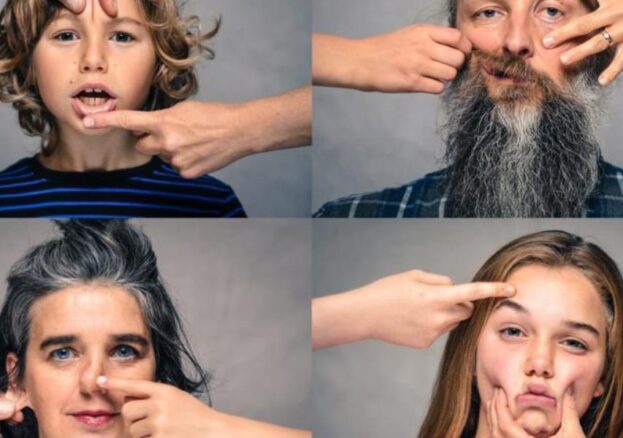 Manchester Central Library sits across the road from where, 200 years ago, the Peterloo Massacre took place. The effects from the events surrounding that day however, were felt much further afield than in just the heart of the city. From the 6th July the National Trust will be bringing a collection of research, by MMU academics and volunteers from both Dunham Massey and Quarry Bank , detailing the roles played by the two heritage sites in the Peterloo Massacre. Cabinets outside the reading room will be filled with new insights and Perterloo's alternative narrative as told through the properties that are still around today. The exhibition brings a small piece of these two long standing beacons of heritage to the centre of Manchester, uniting the sites in the area where Peterloo took place.
You'll have the chance to meet the artist family and explore themes from their commissioned artwork.
Two additional cabinets will also be displayed inside the reading room from the 6th July where you can see the artistic process involved in creating two newly commissioned films being shown at Quarry Bank and Dunham Massey. The films have been created by commissioned artist family Grace Surman and Gary Winters alongside their two young children Hope and Merrick. Included in the display will be their costumes from the films, stills from the videos and information on how they created the videos in response to Peterloo connections at the two National Trust places. Creative responses to political history are a great way to understand the stories behind events and can spark those all important conversations of change.
Alongside this exhibition there will be four 'Unearthing Passion and Protest' workshops on the 6th of July. You'll have the chance to meet the family and explore the themes from their commissioned artworks through drumming and making to marching. The free sessions are being held at 12pm, 1pm, 2pm and 3pm on 6 July with pre-booking advised.
Unearthing Passion and Protest at Central Library is part of the National Trust's UK wide programme called People's Landscapes. The programme consists of a series of events and exhibitions exploring the role that National Trust properties have played in shaping our Political Landscape as we know it now.
This project is supported using public funding by the National Lottery through Arts Council England and with additional support from Art Fund, is part of the National Trust's People's Landscapes programme. Turner-Prize winning artist Jeremy Deller is the artistic advisor on a programme of events and exhibitions across the country, working with artists to tell the stories of some very different places.